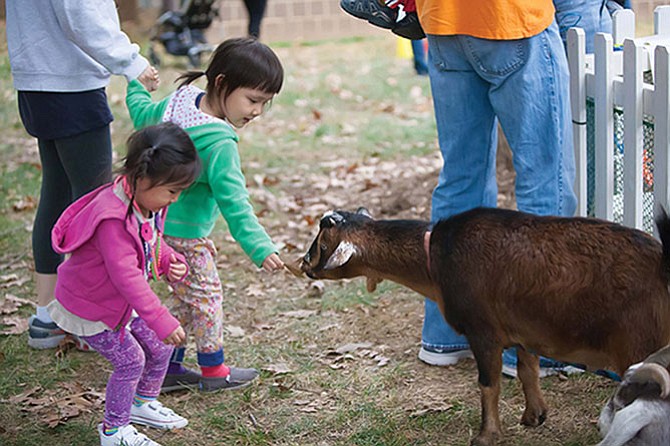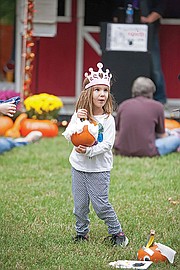 Harvest Happenings, McLean Community Center's annual fall festival for children ages 3-8, will be held from 11 a.m. to 2 p.m., on Saturday, Sept. 24. General admission is $5 at the door; however, infants to 36-month-old children can attend for free. The center is located at 1234 Ingleside Ave.
Activities include field games, as well as a variety of fall-related arts and crafts projects. In addition, small pumpkins can be purchased and decorated. Squeals on Wheels Traveling Petting Zoo will have a variety of farm animals on display giving children a hands-on educational experience. Children's entertainers, The Amazing Kevin and Kidsinger Jim, will keep young minds enthralled with magic and music on the outdoor stage. Food service will be provided by Lokl Gourmet, which serves locally-sourced, organic, gluten-free and vegan food.
For more information, call the Center at 703-790-0123, TTY: 711, or visit the website,www.mcleancenter.org. For Old Firehouse activities, call 703-448-8336. For the Alden Theatre Box Office, call 703-790-9223.