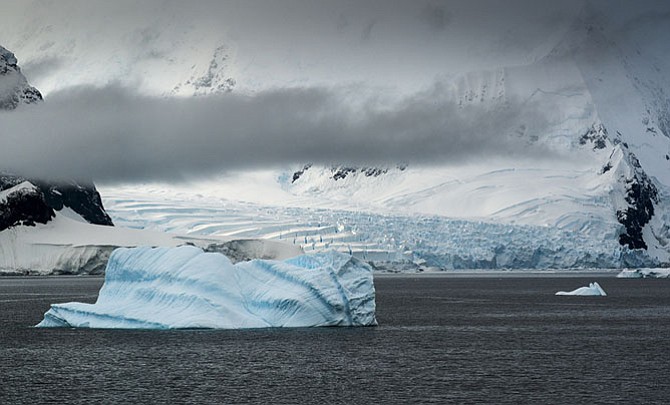 One of the oldest and most distinguished art events in Northern Virginia, the Great Falls Studios 2016 Art Tour, will take place on Friday, Oct. 14; Saturday, Oct. 15 and Sunday, Oct. 16, 2016. 10 a.m. – 5 p.m. each day. Fifty-eight Great Falls Studios member artists will open their creative spaces that weekend. A self-guided driving tour includes 20 home-based or group studios and galleries. This is an opportunity to meet some of the most talented artists in the Metro area, representing an eclectic mix of expertise in all the visual arts. Some have studied at the nation's top art schools and others trained overseas, learning skills that result in impressive creativity. Their work defines quality and diversity, imagination and cultural traditions.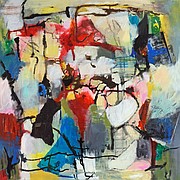 The event is family friendly and free. It happens rain or shine. Start at Tour Headquarters at the Great Falls Community Library, 9830 Georgetown Pike. Pick up a Great Falls Studios 2016 Art Tour brochure and enjoy an exhibit of participating artists. Volunteers will be available to assist guests in mapping a route. Self starters can download the tour brochure and learn more about the artists at www.GreatFallsStudios.com. Begin at any location on the route. Parking is available at each. Check the brochure as some studios will be closed on Friday. The Tour brochure also indicates wheelchair accessible venues and spotlights those offering art activities and demonstrations.

Meander down the back roads of scenic Great Falls to visit artists in historic outbuildings, remote sheds, converted garages, contemporary houses, a church and other unusual structures. Painters, potters, sculptors, jewelry designers, photographers, quilters and many others are eager to discuss their creative processes. An outstanding benefit of participating in the tour is the ability to buy art "Made in Great Falls." Acquiring local art supports the community art movement. Art on the tour is high quality and fairly priced. Remember to bring a checkbook since some artists do not have credit card capability.
This year's tour is sponsored jointly by Sun Design Remodeling Specialists and Broadway Gallery.
Meet Sun Design's creative staff at 1052 Leigh Mill Road (Saturday and Sunday hours only), tour a home they have renovated. Theirs is a tradition of exquisite design, expert Northern VA home remodeling and enduring relationships. GFS member artist Edwin Behrens will be displaying his photography at the residence. Learn more at http://www.sundesigninc.com/
Broadway Gallery, 1025-J Seneca Rd., is one of the largest framing design centers in the Washington, D.C. area. They will be offering a 20 percent discount coupon that can be used to frame art purchased on the tour. GFS member artists Caron and Sue Broadway will exhibit in the shop during the tour. Learn more at http://broadwaygalleries.net/. GFS member artists are proud to help make their community an artful place. Join them in sharing the joy of creativity by attending the Great Falls Studios 2016 Art Tour.
More like this story