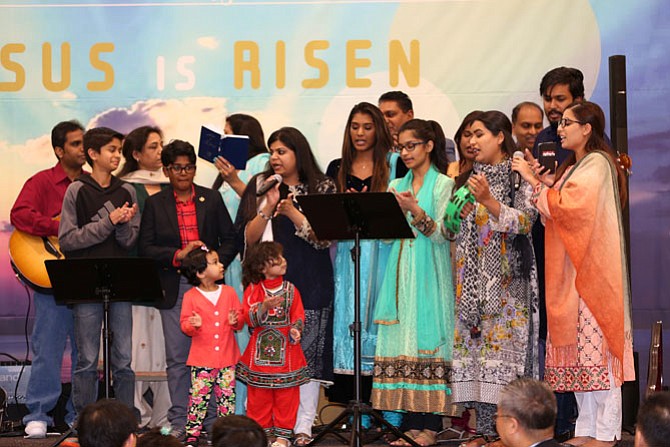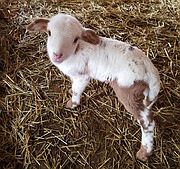 Vienna — Friday/April 14
Good Friday. noon-3 p.m. meditations with organ accompaniment; 7:30 p.m. mass at St. John's Episcopal Church, 6715 Georgetown Pike, McLean. Call 703-356-4902 or visit www.stjohnsmclean.org for more.
Good Friday Services. Noon-3 p.m. at Dranesville Church of the Brethren 11500 Leesburg Pike, Herndon. The service will be the Seven Last Words of Christ featuring six half hour services with six local clergy. Email Rev. Kelly at tkelly@stfrancisgreatfalls.org for more.
Saturday/April 15
Easter Egg Hunt. 9:30 a.m.-12:30 p.m. at Nottoway Park, 9537 Courthouse Road, Vienna. Bring a basket and hunt for candy and eggs filled with treats, win door prizes and visit the Easter bunny. $10. Call 703-324-8569 for more.
Egg Hunt. 9:30 a.m. at 777 Lynn St., Herndon, behind the Herndon Municipal Building. Story readings, coloring mural, tattoo shack, petting zoo, photo-op with Easter Bunny, instrument "Petting Zoo" brought to you by Bach to Rock. $9 in advance or $10 at the event. Visit herndon-va.gov/ for more.
Holy Saturday Silent Retreat. 9 a.m.-3 p.m. at Unity of Fairfax, 2854 Hunter Mill Road, Oakton. Free. Spend a day in noble silence, meditating and creating a space to be still and listen. Day will be spent alternating between sitting and walking meditation with some periods of stretching. Only a small fraction of meditation practices will be guided. Call 703-281-1767 or register online at unitysilentretreat.eventbrite.com.
Sunday/April 16
Easter Sunrise Service. 6:30 a.m. at Great Falls Park, 9200 Old Dominion Drive, McLean. Hosted by Great Falls Area Ministries. Contact Andrew Chapel United Methodist Church 703-759-3509 for more.