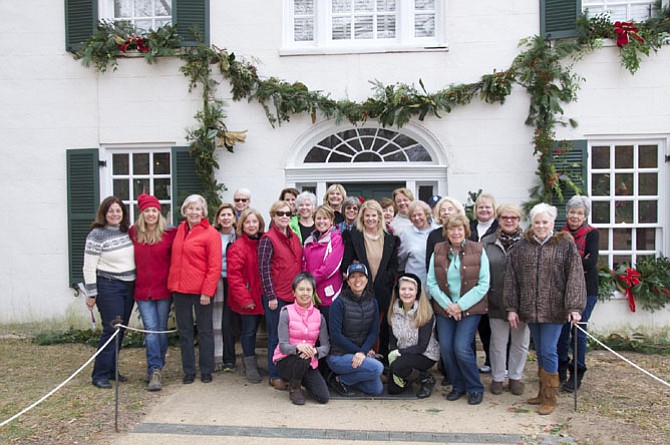 Great Falls — The three winners of the Celebrate Great Falls Foundation's Holiday Decorating Contest have been selected. Each of the three winners received $200 rewards.
Judges Julie Casso of the Arts of Great Falls Foundation; Teresa Nasif of the Great Falls Friends & Neighbors; and Dawn McFee of the Great Falls Citizens Association selected the winners in the three categories:
Best Business: L'Auberge Chez Francois
Best Storefront: Mookie's BBQ - Old Mill Market Shopping Center
Best Neighborhood: 9054, 9056 and 9058 Jeffrey Road
"Congratulations to our three winners and thank you to all those who participated in lighting up the night this year!" the Celebrate Great Falls Foundation said in an email to its subscribers. "The true winner was our community for being able to enjoy it all."

Honorable mention was given to Krops Crops for its red holiday lights on Georgetown Pike and to the Porcelli family at 798 Sherlin Lane for their holiday display.
Judges also gave special kudos to Adeler Jewelers for its "Diamond Tree" and the Great Falls Volunteer Fire Department for its holiday décor.