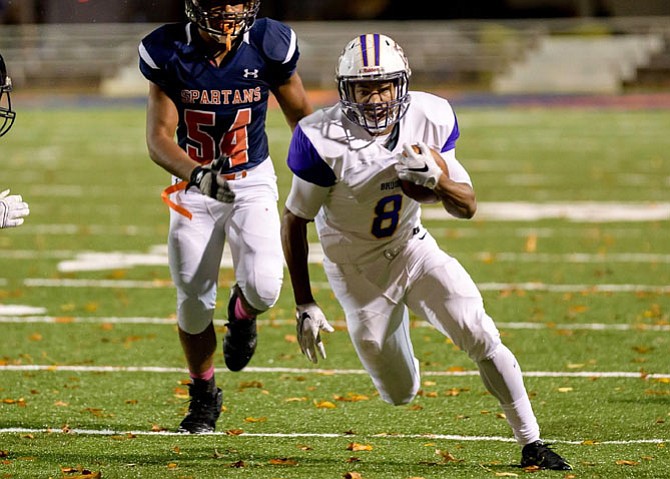 Virginia — On Dec. 12, 2016, Lake Braddock Secondary School's former star football player, Lamont Atkins, was announced as the 2016-2017 Gatorade Virginia Player of the Year. The Gatorade Company selects one winner from each state based on athletic excellence, academic achievement, and exemplary character.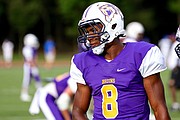 Atkins was given the opportunity, through Gatorade's Play it Forward program, to select a national or local youth sports organization to receive a $1,000 donation. After playing multiple sports as a youth in the Springfield South County Youth Club, he decided to pay it forward by giving the $1,000 donation to the Springfield South County Youth Club.
After graduating from Lake Braddock early, Lamont Atkins enrolled at the University of Virginia as a mid-term enrollee and started classes and football practice on Jan. 18, 2017. A standout in multiple sports, he left Lake Braddock as the all-time leading rusher with 3,656 rushing yards and 56 touchdowns. In addition to the Gatorade Virginia Player of the Year award, Atkins was selected to the Washington Post's All-Met Team, and the Virginia High School League's 6A All-State Team both as a running back and a linebacker. A standout on both sides of the football, he was recognized as the 6A Patriot All-Conference Offensive and Defensive Player of the Year. Most recently, Atkins was selected for induction into the Northern Virginia Hall of Fame. The induction ceremony is scheduled for March 5, 2017.