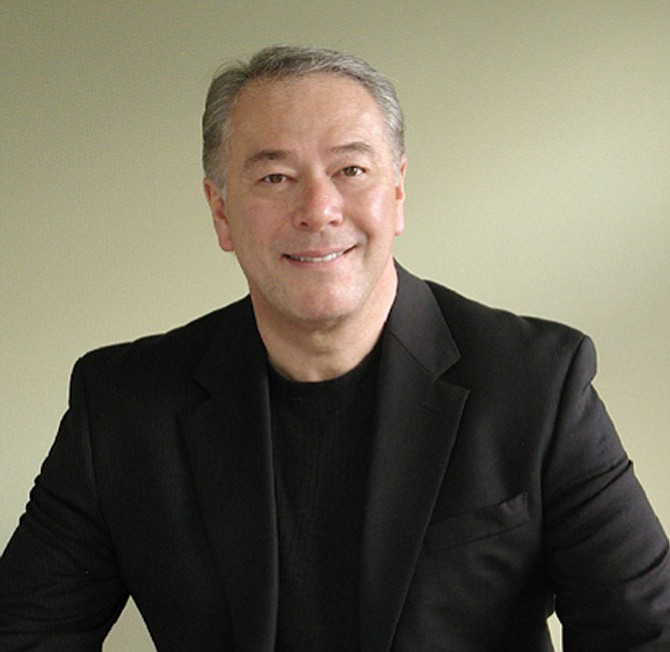 The Alexandria Library will celebrate All Alexandria Reads from April 1-May 9. This year's featured title is "Priceless: How I Went Undercover to Rescue the World's Stolen Treasures," an account of the experiences of Robert K. Wittman who tracked down and negotiated the return of priceless works of art as an FBI agent. Wittman will discuss a number of his cases including tracking down the Bill of Rights as well as works of art by Rockwell, Monet and Rembrandt.
The All Alexandria Reads program is designed as a community event to create shared experiences through reading. This year it is focused on the Whitman book with companion books chosen for younger readers and the events will focus on art and artifacts as well as crime scene investigations.
Programs will include book discussions, art classes, lectures, story times, an escape room, film screenings and music programs. On April 27 the author will visit Alexandria to speak to students at T.C. Williams High School and will present a community program at 7 p.m. This is the 10th year for this signature event at the library and is made possible through a grant from the James M. Duncan, Jr. Library Foundation, Inc.