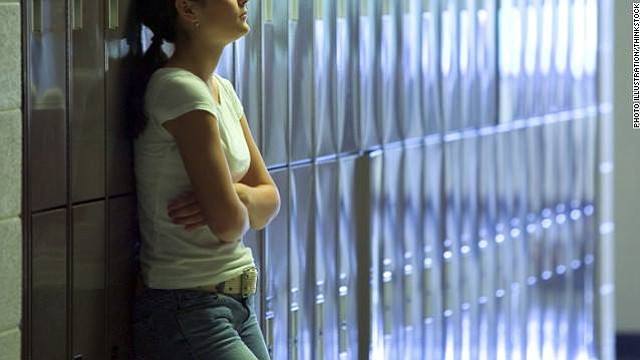 The final reading for the Pipeline Playwrights series will be the world premiere of "Unprotected" by Jean Koppen on Monday, May 8, at 7:30 p.m., at MetroStage in Alexandria. In "Unprotected," a seemingly small incident among teenagers at a local high school unearths deep wounds among family members about the legacy of abuse and the subtle subjugation of women. The play is a modern-day drama in which a mother and her teenage daughter confront sexual assault and the vulnerability they face as women.
Playwright Jean Koppen of Alexandria said when she first began the play, it was about two couples and their decision to vaccinate or not vaccinate their children. However, the play took a sharp turn while she was writing it -- during the 2016 Presidential election. "I was appalled by comments regarding women and sexual assault that arose during the campaign, and the lighthearted manner with which these statements were treated," she said.
She added: "More seriously, these public comments triggered PTSD for some women, bringing back painful memories of their own experiences with sexual assault. As I read how these statements had affected women, I knew I wanted to write a play quite different than the one I started."
She wanted to show that there are differing levels of awareness and acceptance of sexual assault based on experience. "I think that audience members will find different characters and their actions understandable, and others outrageous, based on their own perspective. I'm interested to hear the conversations that may ensue based on these differing perspectives and reactions to the play," she said.
As a woman, she said she's more attuned to how women view this topic and less familiar with the male perspective. "I'm interested to see whether the male characters ring true to audience members. I want to make sure I have a balanced portrayal, and with this first public reading I hope to find that out," she said.
Director Ed Zakreski said he's directing the reading because he really connects to Koppen's writing. "She has a talent for extracting something unique out of seemingly ordinary situations," he said.
He said at its core, "Unprotected" is about how women react to misogynistic behavior by men, whether overt or subtle, intended or unintended. He added that one of the challenges was keeping the male characters in balance. "If the men are jerks, the play is boring. What will make this interesting is that these are good guys who are well-intentioned," he said.
He hopes that the audiences are moved by the themes of the play. "But what this reading is really about is taking part in the creation of a new play. This will be the first time that an audience is hearing this play read aloud."
"Unprotected" will feature Alyssa Wilmoth-Keegan, Carol Kelleher, Thomas Keegan, Brandon McCoy, and Cole Greenberg.
Pipeline Playwrights is a group of women playwrights based in Northern Virginia, working together to support, present, and promote each other's work with the goal of moving their plays into the local and national theater pipeline.
The reading of "Unprotected" will be held Monday, May 8, at 7:30 p.m., at MetroStage, 1201 North Royal St., Alexandria. After the reading, enjoy refreshments and informal conversation with the playwright and actors at a talk-back session. Audience members can share their reactions to the play, as well as what worked and what didn't work for them. Learn more about Pipeline Playwrights and the reading at www.facebook.com/pipelineplaywrights/.