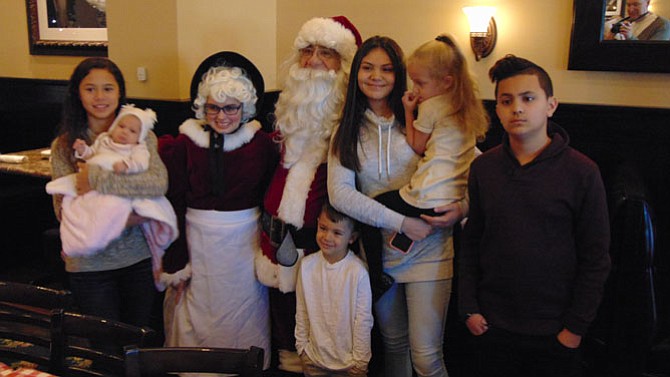 Springfield — About 60 people attended a Breakfast With Santa at Maggiano's Little Italy at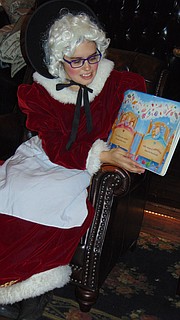 Springfield Town Center on Sunday, Nov. 26, 2017. The $25 per child event included a buffet breakfast of French toast, scrambled eggs with cheese, bacon, ham and fresh fruit prepared by Executive Chef Manny Duron. In addition, children could have their photos taken with Santa, Mrs. Claus, the Gingerbread man and Santa's elves. After breakfast, children could write and mail letters to Santa, do arts and crafts, and decorate holiday cookies.
"This is our very first Breakfast With Santa," said Maggiano's manager Timothy Scott. "It's something we wanted to bring to the community here in Springfield. It's very important for us to make a positive impact here in Springfield and what better time to do that and bring holiday spirits to the community than a wonderful Breakfast With Santa."
Started in Chicago in 1991, Maggiano's Little Italy, which offers classic Italian fare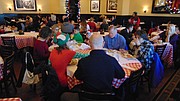 with an American twist, has three local restaurants in the metropolitan area: Springfield, Chevy Chase, and Tysons Corner.