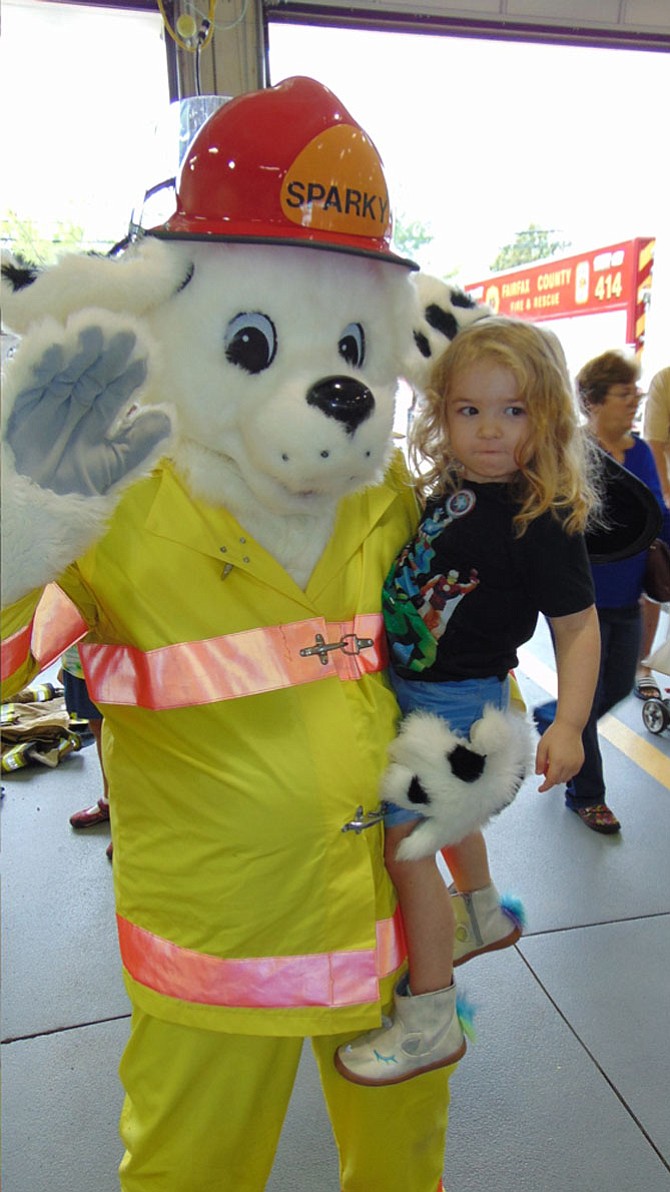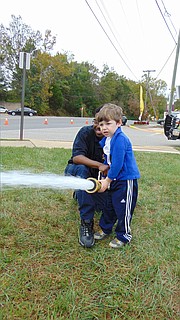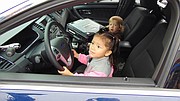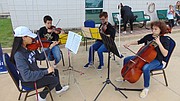 In concert with the rest of the county, the Burke Volunteer Fire and Rescue Department's Station #14 held an Open House on Saturday, Oct. 14, 2017. Conducted during the National Fire Protection Association's Fire Prevention Week, the theme this year was "Plan two ways out; every second counts."
According to Tina Godfrey, Deputy Chief, "We hope to educate the public on fire prevention, fire safety, making sure they have escape plans if their house catches on fire; especially for the little kids."
She added, "We have an information session where they are given fire prevention education, showing the kids how to plan two ways out using a hazard house so they can see what a house looks like on the inside and plan the two ways out."
She said there's also a Firefighter Kid's Challenge where they can put on gear and crawl through a tunnel, go up a ladder, save a cat, and put out a fake house fire.