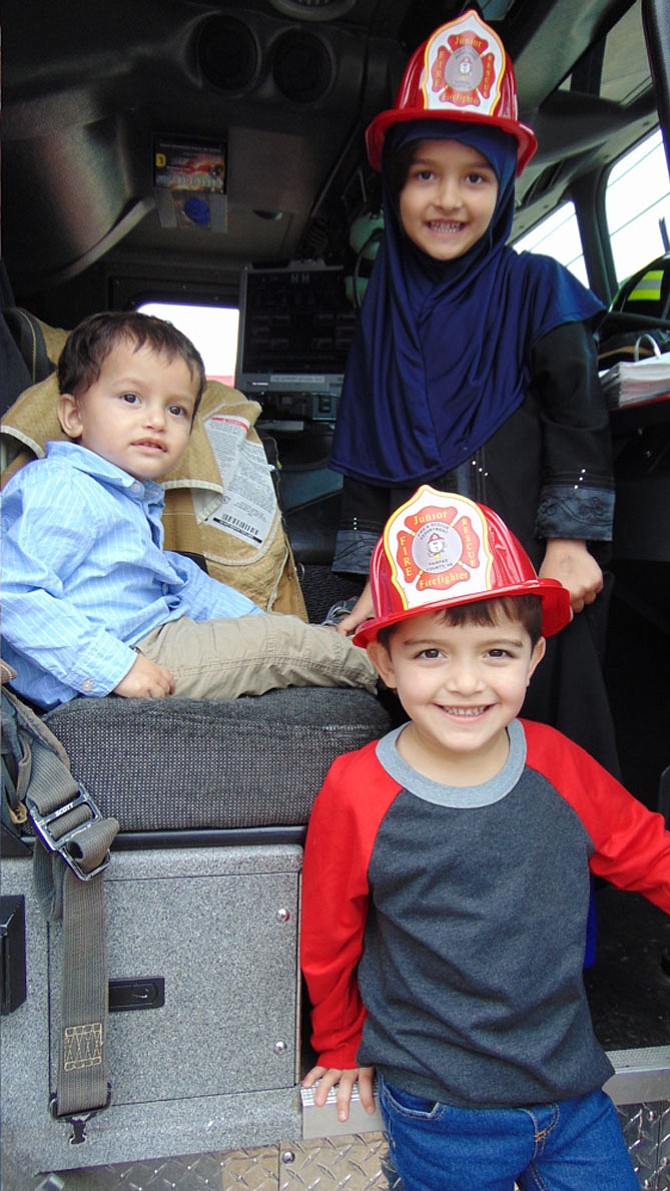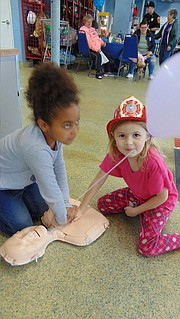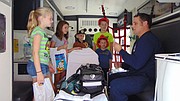 Some 191 visitors attended the Open House at the Lorton Volunteer Fire Department Company #19 on Saturday, Oct. 14, 2017. Children and parents could talk with firefighters and EMS personnel, pose for photos, and take tours at the station on Armistead Road in Lorton.
According to Mark Altabano, Volunteer Emergency Medical Technician, "Fairfax County has an Open House where the volunteer stations and the career stations put together a community outreach event where we open up the fire house to kids' picture opportunities."
He added, "We give away free hats; we also do opportunities for our volunteer stations' recruitment. We also explain the EMS side, which is the emergency medical services side, as well as the fire service side and how they help each other out within the community."
More like this story