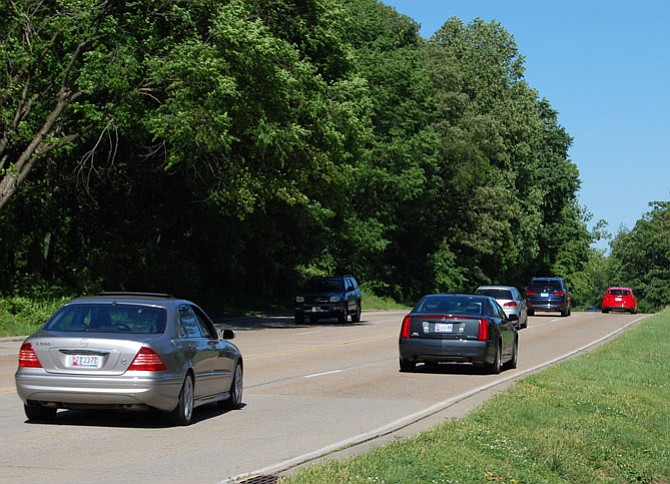 U.S. Rep. Don Beyer (D-8) issued a statement on Sept. 6 in which he proposes additional federal funding to repair the Arlington Memorial Bridge. The Eighth District representative also asked the government to examine means to increase roadway safety on the Mount Vernon leg of the George Washington Memorial Parkway.
Beyer noted that the two roadways are vital to the movements of his constituents and declared, "We need prompt action by the federal government to guarantee the continued safety and reliability of these key transportation arteries." Beyer has introduced appropriations amendments to pending legislation on Capitol Hill to fund these priorities.
These proposals follow Beyer's limited success during the previous Congress when he obtained a $90 million down payment to begin bridge repairs. In his Sept. 6 statement, he cited recent public concern about Parkway traffic safety, including a Gazette article on May 24, as reason for a Parkway study. His amendment requires the Secretaries of the Interior and Transportation to evaluate and report potential measures to improve Parkway safety.
Beyer's Parkway amendment contains the following language: "The report shall (1) address public safety concerns relating to excessive vehicle speeds and congestion on the South Parkway, specifically near Morningside Lane; and (2) evaluate possible changes in traffic patterns, speed limits, and speed enforcement activities."
See story: www.connectionnewspapers.com/news/2017/may/24/parkway-problems-will-get-worse/