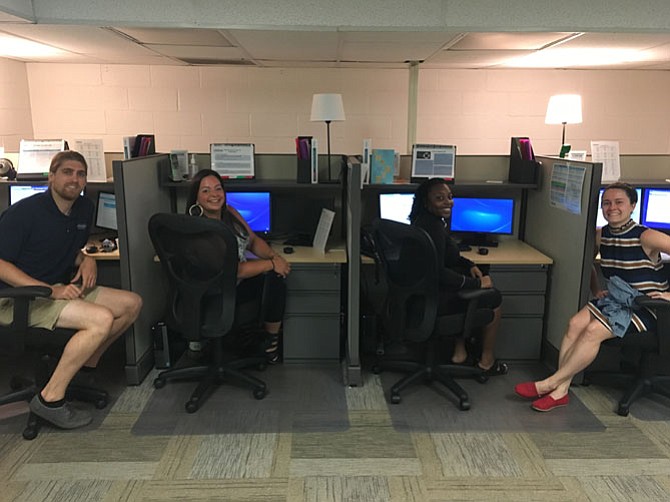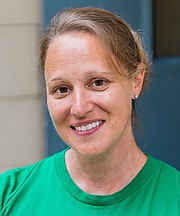 Beginning as a volunteer at PRS CrisisLink started for simple, altruistic reasons. I wanted to make a difference and show myself and my family the importance of giving back to others. The experience at Northern Virginia's hotline and textline was something far more than I imagined it would be.
Training taught me that before you can help, you must listen. You must listen to understand, not listen to solve a problem. This is easier said than done because when someone is suffering, all anyone wants to do is fix it for them.
I learned people have incredible strength which turns into resilience and despite how much I love to give advice, people are already experts in their own lives. I also learned how many people feel lonely even when they are surrounded by others mostly because of the shame and isolation their experiences bring them. Above all, I learned how important it is to always maintain a community connection through volunteering. If we can give back, we must; the need is never going away.
Taking calls on the hotline has changed my life and all my experiences at PRS CrisisLink have made me a better human being. The passion I have for helping others has only intensified the more I listen. So many people have said to me "Oh, I could never work on a crisis hotline. It's too scary." Sometimes I would laugh and reply gently about how helping is important.
Now, after five years, I am a little bolder. Yes, it can be anxiety provoking to answer calls in which people are concretely thinking about ending their lives. Yes, having to make life-saving decisions on a phone line is stressful. However, it is an extreme privilege to witness the courage and vulnerability each person must have to reach out when they are in that much pain. Furthermore, I am honored to be the person to listen in the moments where someone is lonely and hurting with no one else to call.
The honor I felt in these moments left me desiring to train other volunteers. I joined CrisisLink's training team. Through this, I have learned what it takes to be successful in this kind of work. Empathy, a desire to learn consistently, distress-tolerance, life-experience and a sincere desire to help others is the make-up of every one of our team members. Our volunteers include lawyers, teachers, stay-at-home parents, veterans, human service workers, architects, nurses, students, clergy, law enforcement, and more — each offering 3-4 hours a week for an entire year to our life-saving services.
Mental illness impacts more than the one person experiencing the crisis. It impacts our families, friends and community at large. This September, PRS is supporting National Suicide Prevention Month through the #CallTextLive Campaign, which has a number of ways to get involved that encourage dialogue about suicide. Talking about suicide will help more people feel comfortable to call or text a hotline. When they do, I stand ready to listen.
To volunteer, contact PRS at 703-531-6351.