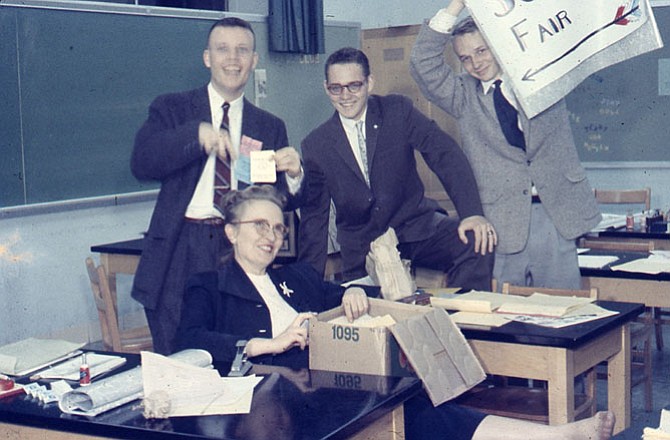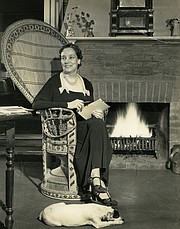 Celebrate National Library Week (April 8-14) by strolling through the history of Arlington's women pioneers from 1900-1975 at the new online exhibition at the Arlington Library. Visit http://arlingtonwomenshistory.org
This new exhibition, "Women's Work: Stories of Persistence and Influence," is taken from the Center for Local History's (CLH) Community Archives which contains extensive information on women's pioneering roles and accomplishments in Arlington County. Many of these women worked behind the scenes and against stereotypes in their era to found Arlington's first hospital, the local libraries and were movers behind educational advances and conservation efforts.
The exhibition highlights the accomplishments of several Arlington women, including political activist Gertrude Crocker, who headed a national movement that led to women's right to vote in every state; real estate entrepreneur Margarite Syphax, whose dream to create affordable housing for African-Americans grew into a multi-million-dollar affordable housing enterprise; and science educator Dr. Phoebe Hall Knipling, who founded the Outdoor Laboratory in Arlington. In addition, it focuses on a number of women who organized independent libraries in their neighborhoods, leading to the establishment of the Arlington Public Library.

"All these women were active in almost every aspect of civic life and their contributions were instrumental in influencing the character of Arlington and beyond," said Library Director Diane Kresh.
This event heralds the beginning of a year-long series of community exhibitions and events as well as additional stories of early women pioneers.