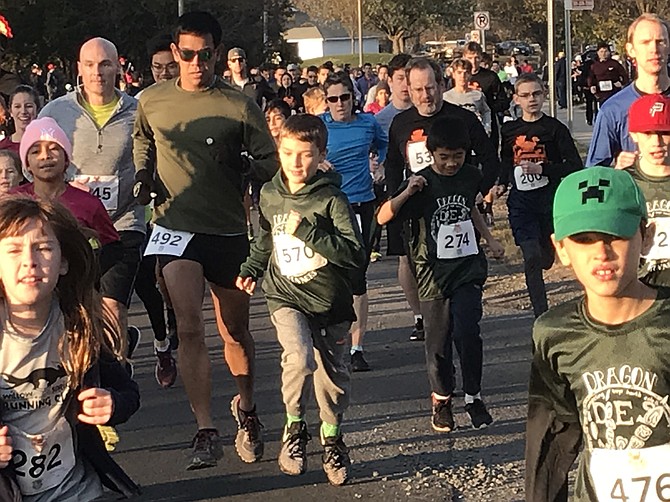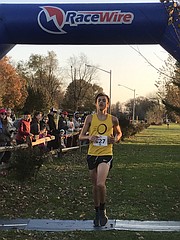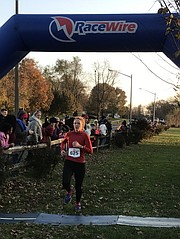 More than 600 runners turned out for Herndon Parks and Recreation's Herndon Turkey Trot 5K on Nov. 17, 2018.
"This is one of our favorite events," said Cindy S. Roeder Director Herndon Parks & Recreation. "We have so many family entries, in all sorts of combinations, including mother-daughter, father-son, siblings, or mom, dad and all the kids. Often they cross the finish line holding hands, but there are a few who are fiercely competitive bumping each other with their final kick to the end. … This year's youngest competitor was a three-year-old."
The racecourse was a mixture of trail and street surfaces. Prizes went to the overall male and female first place winners and the first and second place winner in each of the age group.
Revised Timing Results as posted by RaceWire LLC cites:
Zachary Morse, First of 611 Overall and First of 340 Males with a finishing time of 16:39 averaging 5:21.5 mile;
Chelsea Bieber, First of 271 Females and 17 of 611 overall with a time of 19:59 averaging 6:25.9 mile.