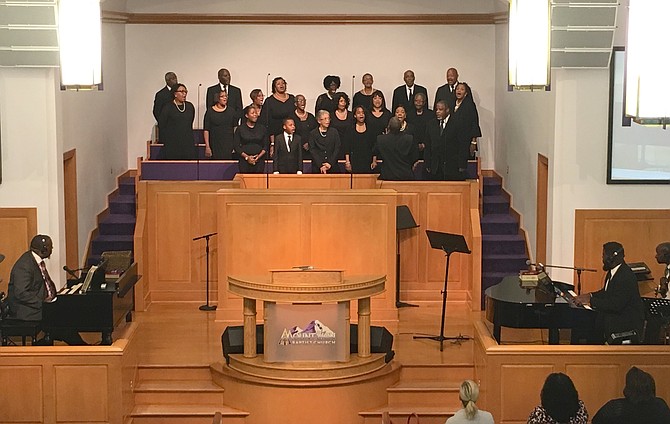 Join OAR Sunday, Oct. 28, for a late afternoon celebration of music and a reception to focus on the importance of second chances for formerly incarcerated men and women.
OAR was founded in 1974 in Arlington to work with men and women returning to the community and to offer alternative sentencing options through community service.
"Sing Out for Second Chances" is a free event featuring local faith-based choirs and success stories from program participants. It will be held this year at St. Joseph Catholic Church at 711 North Columbus St. in Alexandria from 4-6 p.m. Guests will be asked to consider making a contribution that will be used to directly benefit OAR's programs. OAR currently serves Arlington County, and the cities of Falls Church and Alexandria.