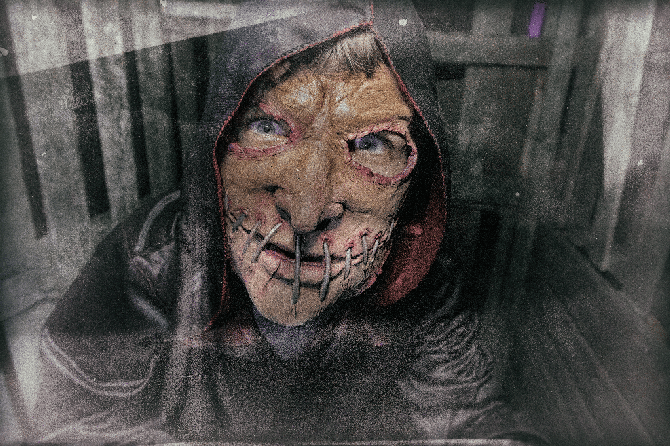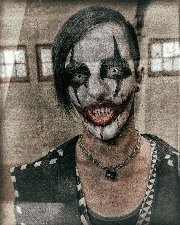 The Workhouse Arts Center has announced the return of Madhaunter's Madhouse haunted trail to the Workhouse (9518 Workhouse Way, Lorton) for a third year of scares on select nights from Oct. 5 – 31, 2018.
Chosen as 2018's "#1 Must-See Haunt" in Virginia by thousands of passionate fans at TheScareFactor.com, Madhaunter's continues to achieve both popular and critical success, being chosen as Virginia's "Top Haunt" in 2016 and runner-up in 2017 by industry experts at FrightFind.com, as well as scaring the souls out of nearly ten thousand guests each year.
Madhaunter's Madhouse haunted trail is being held on the 55-acre historic Workhouse campus, built on the grounds of the once-abandoned and notorious DC Department of Corrections Lorton Reformatory. The frightmasters will debut redesigned trails, spookier scenes, creepier characters, and more spectacular special effects. And the popular, zombie-themed Madhaunter Escape Room will be on-site during the haunt, too.
Based on guest feedback from first two years, Madhaunter's Madhouse event will also bring back fan-favorite entertainment experiences at the Ghost Bar Cinema, including local food trucks, themed bar and scary movies projected onto a giant movie screen.
More information, tickets ($20), and volunteer opportunities for Madhaunter's Madhouse are available online at http://workhousearts.org/madhaunter
DATES AND TIMES: Oct 5-6, Oct 12-13, Oct. 19-20, Oct. 26-27, Oct. 31, 7-11 p.m.; Oct. 21 and 28, 7-10 p.m.