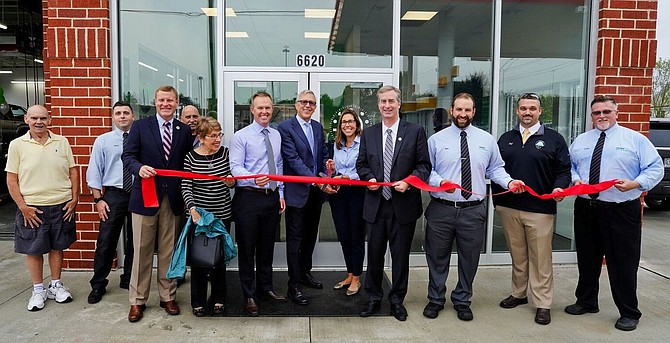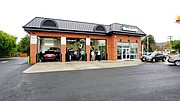 Virginia Tire & Auto (www.vatire.com), the Fairfax-based leading full-service provider of automotive maintenance, repair and tire services, celebrated the grand re-opening of its Springfield facility at 6620 Backlick Road (at the corner of Backlick Road and Calamo Street).
Located in Fairfax's Springfield Commercial Revitalization District Development, Virginia Tire & Auto completed a demo and rebuild featuring façade improvements, landscaping and lighting, and re-opened on Aug. 24, 2018.
A Sept. 11 Ribbon Cutting Ceremony featured guests including: Supervisor Jeffrey C. McKay (D-Lee District), Del. David Bulova (D-37), James Migliaccio, Planning Commissioner, Fairfax County, Lee District; Doug Loescher, Revitalization Manager for the Fairfax County Office of Community Revitalization.
For more information about Virginia Tire & Auto, visit www.vatire.com or www.facebook.com/VATIREANDAUTO.