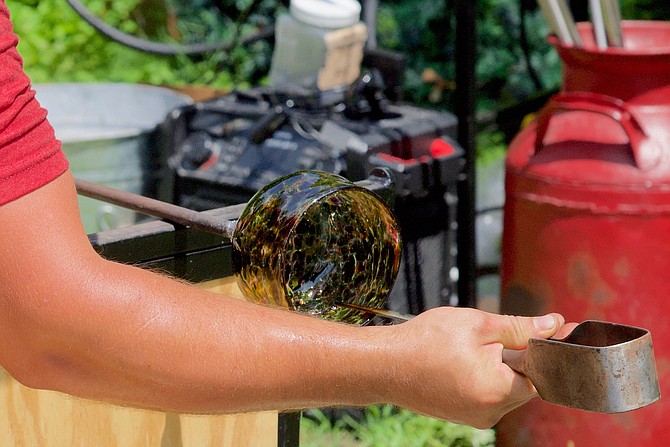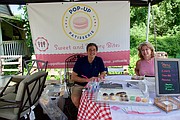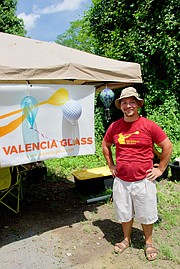 If you head out River Road to see the sunflowers at McKee-Beshers, you can stop to see Potomac French Market, and its celebration of the sunflowers and more.
The Potomac French Market was established in 2017 by Teri Troxell and Rene Redfield Shaw, inspired by love of beautiful things to enhance the home.
They started by bringing special home decor items to farmers' markets.
"We are an experience store where products are different every time you come," from vintage antiques to upcycled modern.
Potomac French Market, 12211 River Road, Potomac, MD 20854. Call or text 301-807-9945
Email: potomacfrenchmarket@gmail.com
Open​ Thursdays, 11 am to 3 pm; Fridays, 11 am to 6 pm; Saturdays, 11am to 5 pm; Sundays, 11 am to 5 pm.
More on Facebook: www.facebook.com/potomacfrenchmarket/