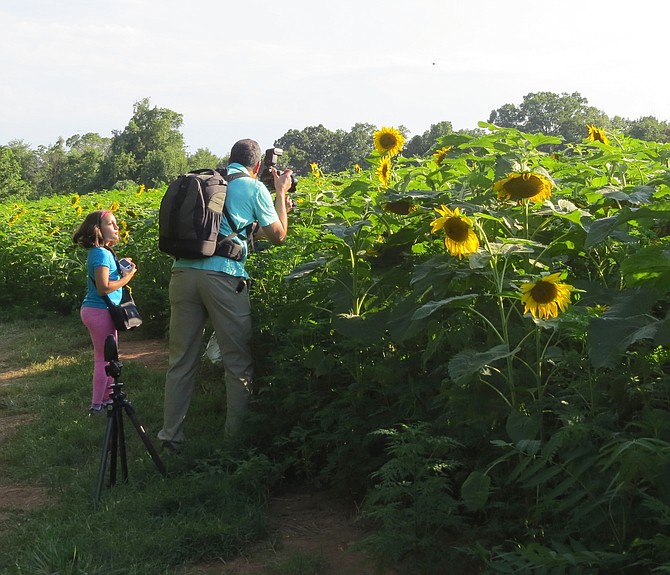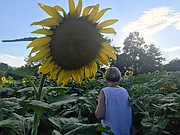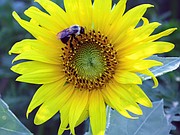 The sunflower fields at McKee-Beshers Wildlife Management Area are now in "peak bloom," as of July 16, according to Maryland Department of Natural Resources, with about 30 acres planted in three fields, providing a spectacular view and serving an important conservation purpose.
The Montgomery County area is just one of many sunflower fields the Maryland Department of Natural Resources plants each spring as a food source, primarily for mourning doves, as part of the department's conservation and management programs. Mourning doves are hunted at the fields during the traditional fall season, which runs Sept. 1 through early January.
The blooming sunflowers flowers additionally nourish pollinators, songbirds, and other wildlife. They are also a frequent subject for entries in the department's photo contest, which ends Aug. 31. http://dnr.maryland.gov/Pages/photocontest.aspx
Visit http://dnr.maryland.gov/wildlife/Pages/publiclands/central/sunflowers.aspx for links to a map and more information.