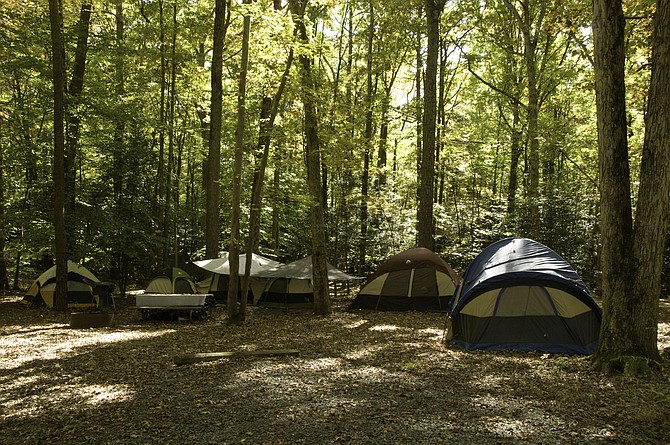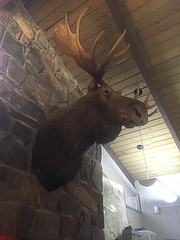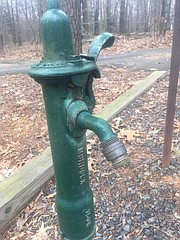 Researching the spot for the big family camping trip may bring up names like "Moose Jaw Lake," in the wilds of Canada or the KOA Campgrounds at the beach but area campers have another option at Burke Lake Park where the hot dogs cooked on a stick taste just as good.
"it's a great place for a first-time camper," said park manager Keith O'Connor, "The park is an oasis in the middle of suburbia, sometimes you can barely hear the traffic."
The camping season goes from April to November, and the sites at Burke Lake stay busy the whole summer. Groups can reserve early, but for families getting one or two sites, it's first come first serve. The park started taking group reservations Jan. 2 this year. From April to Memorial Day, and then from the Labor Day to the last weekend in October, the campgrounds are open weekends only.
The campground works well with all the scouting that takes place in Fairfax County. Boy Scouts and Girl Scouts use the facility all summer, and if a scout is missing a camping badge to qualify for another level, they can do it at Burke Lake. O'Connor can help out with the scouting lessons too. He is "blue card," certified which means he is able to teach things like hiking or using a compass. "We offer certain badges that we will teach," he said. There is blue card instruction lessons online.
At Burke Lake, there is a camp store on the grounds that has all the necessities for roughing it, and there is staff on hand until the evening hours but not overnight. "We do have police officers drive through all the time," O'Connor said, and many times officers are sitting in the parking lot catching up on paperwork, so just their presence is enough. "It's a safe campground, it's a safe park," O'Connor said.
The campsites are in the forested area, providing shade that some campgrounds lack, but O'Connor has experienced a camper with an expensive camper that doesn't want sticks falling or brushing up against the paint. Most of the campsites are occupied by tent campers who use the grills and have small campfires in the fire rings that are provided. There is no running water or electricity at the sites.
Although Burke Lake Park is owned by the Fairfax County Park Authority, the actual lake is owned by the Virginia Department of Game and Inland Fisheries.
To reserve a campsite, call 703-323-6600 9 a.m. to 5 p.m. or stop by the Information Center at the park.