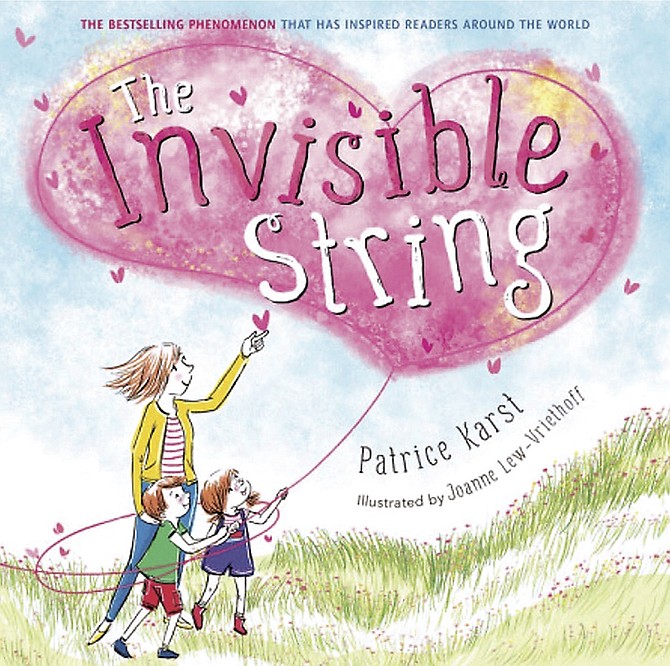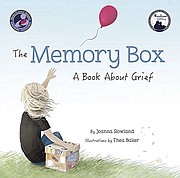 Rosalie Ward recalls a hot and sticky summer evening in 1975. She was watching reruns of the television show "Bewitched" with her twin sister in the living room while her mother cooked dinner in the kitchen. Ward remembers hearing the ring of the family's rotary telephone. The next sound she heard was a shriek and then violent sobs from her mother.
"My mom had gotten the call that her brother, my uncle, had been killed in a car crash," remembers Ward. "I was six at the time, but most of my memories of that evening are of my mother crying uncontrollably for the hour or so until my dad came home from work. The two of them disappeared behind closed doors. I just remember being terrified and feeling alone."
Whether prolonged or sudden, unforeseen or expected, experiencing the death of a loved one is never easy. While grief can weigh heavy on adults, it can overwhelm and confuse young children. And although death is an inevitable part of life, finding the words to discuss or explain it to young children can challenge many parents.
"Whether you're talking about a family pet or a grandparent, it's important that parents or caregivers understand that children grieve too and that death has to be discussed," said Ward, who is a family therapist in Reston.
One of the most significant mistakes a parent or caregiver can make is not being honest with a child about death, said Carolyn Lorente, Ph.D., professor of psychology at Northern Virginia Community College. "My biggest worry is when people hide the fact that a loved one died by saying that they went on a trip, and then the child sees the adult crying or being sad," she said. "That doesn't give the child a chance to process it, but by including them in a developmentally appropriate way, we are teaching that we can feel big feelings, and with the support of friends and family, we can still thrive."
Helping a child to understand they didn't cause the death could be an important part of the conversation, suggests Carol Barnaby, LCSW-C, a therapist in Bethesda. "Children often see the world as revolving around them," she said. "Reassure them that their loved one dying was not their fault and that the death didn't happen because they had a mean thought, misbehaved, or didn't visit enough."
"Death often brings anxiety in children and they wonder if they will die too," added Barnaby. "Explaining that although the loved one has just died, death is not contagious and that the child will likely live a very long life."
Clear, concise word usage is also important because young children might not have the language skills to discuss their feelings and emotions, adds Lorente. "Let the child engage in talking about fond memories of the deceased using pictures, making favorite recipes, or visiting a favorite place," she said.
Use concrete and authentic terms when discussing it, continued Barnaby. "Avoid euphemisms like 'Grandma is resting' or 'has gone away'," she said. "These sayings confuse children and may cause them anxiety over [the notion] that they could die if they fall asleep; or that other loved ones may not come back." Use clear language like 'Grandma has died.'"
Young children often believe death is reversible, advises Jerome Short, Ph.D., professor of psychology at George Mason University. "You could describe how a body stops working and the person who died isn't coming back."
Be open to having an honest conversation about it, continued Short. "Encourage children to ask questions and tell them you will help them handle any bad feelings or problems that happen," he said.