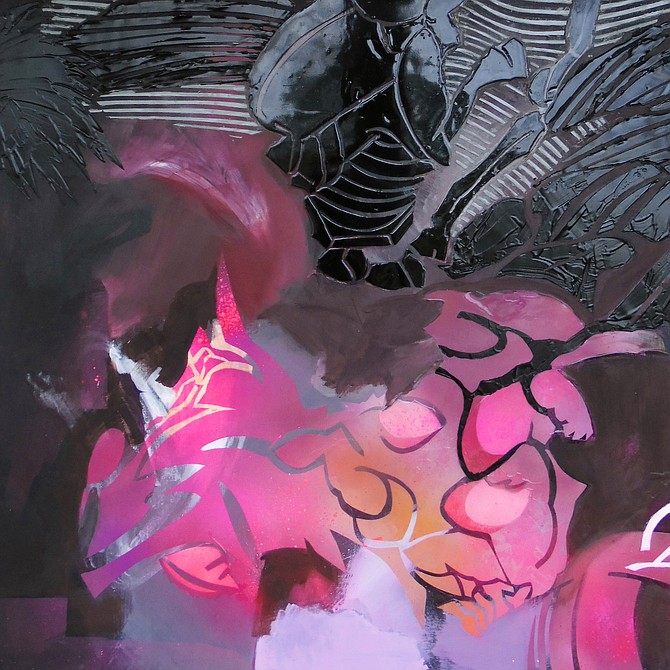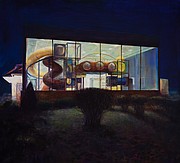 McLean Project for the Arts (MPA) will open Strictly Painting 12 with a free Opening Exhibition Reception on Saturday, June 8, 2019 from 5-7 p.m. at MPA@ChainBridge, 1446 Chain Bridge Road, McLean.
Now in its twelfth iteration, Strictly Painting is one of the region's most important painting exhibitions, celebrating the depth and breadth of painters working throughout the mid-Atlantic.
"We are delighted to once again honor and showcase the astounding wealth of talented painters working in the mid-Atlantic region today," said MPA Exhibitions Director Nancy Sausser.
Adah Rose Bitterbaum, owner and director of the Adah Rose Gallery in Kensington, Md., served as juror for Strictly Painting 12.
Strictly Painting 12 runs June 8 through July 13, 2019 at MPA@ChainBridge. Visit www.mpaart.org for a complete list of artists featured in Strictly Painting 12.