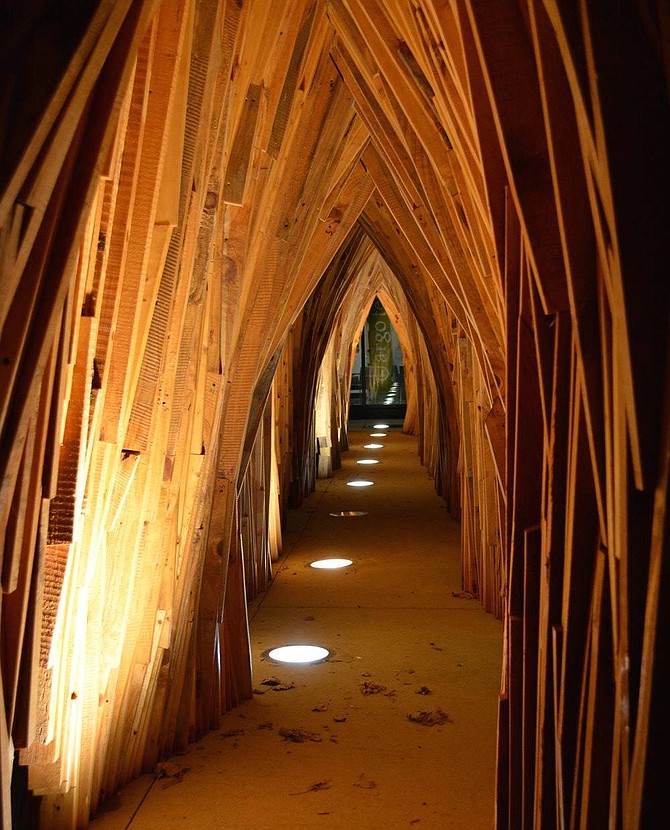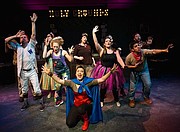 ARTSFAIRFAX recently announced the presentation of its 2019 Arts Awards to one organization and two individuals: NextStop Theatre Company – Emerging Arts Award; Foon Sham – Arts Achievement Award; and Stephen Roberts – Arts Philanthropy Award. Upon hearing of the recognition, Evan Hoffmann, Producing Artistic Director of NextStop Theatre Company (NST) located in the Town of Herndon, said "NextStop Theatre is honored to be receiving this award from ARTSFAIRFAX. We are so dedicated to serving this community, and it is a great treat when someone notices just how special and extraordinary the arts community is in Herndon."
According to ARTSFAIRFAX, the Emerging Arts Award "recognizes a new or young arts organization that has presented quality arts programming and engaged a broad or specific sector of the general community in the arts. NextStop Theatre was named Emerging Arts Award honoree for their high caliber productions and for a commitment to fostering a love and dedication to the arts through educational programming. NextStop's early beginnings started over 30 years ago as the Elden Street Players, a volunteer organization, before transitioning into one of the fastest-growing professional theatre companies in the Washington metro area."
"The 2019 Arts Awardees have made unique contributions to the arts," said Linda Sullivan, President & CEO of ARTSFAIRFAX in a statement. "From a home for the arts to spectacular sculpture, theatre, arts education for the very young, and a dedicated fund for the arts, these awardees are enriching lives and communities throughout Fairfax County and the region."
Arts Award honorees will join 2019 Jinx Hazel Award honorees, Fairfax County Board of Supervisor Chairman Sharon Bulova and Shashi and Margaret Gupta at the eighth annual Arts Awards on Friday, Oct. 18 at the Fairview Park Marriott Hotel from noon - 2 p.m.
The Arts Awards bring together the arts community, business community and civic and elected leaders to celebrate the extraordinary contributions of artists, arts organizations and the private sector for their support of the arts in our community according to ARTSFAIRFAX.
NextStop Theatre's musical revue, Beehive, the 60s musical runs through Sunday, Sept. 22 followed by a spirited adaptation of Jane Austen's beloved story, Pride and Prejudice, Oct. 3-27, 2019. For information about NST's upcoming performances and tickets, visit NextStopTheatre.org. Tickets can also be purchased by calling the Box Office at 703-481-5930.