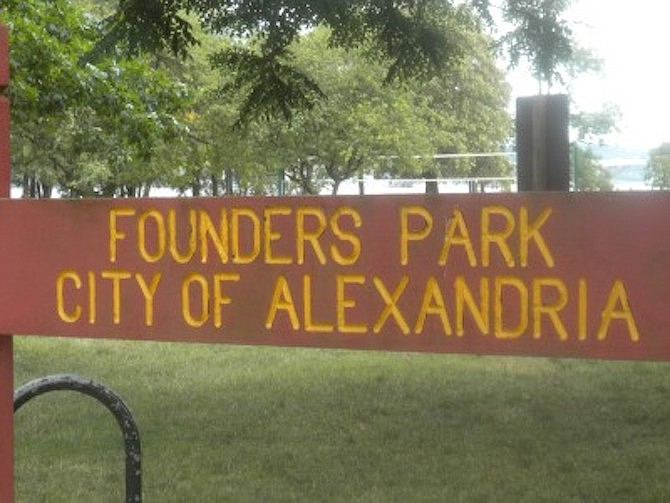 The Alexandria Fire Department and EMS recovered the body of an adult male from the Potomac River on the afternoon of April 5 along Founders Park in Old Town.
At 12:27 p.m. that afternoon, the AFD Twitter account reported that the Alexandria Police Department was assisting the Fire Department with a water rescue in the 300 block of North Union Street and to expect police and fire activity in the area.
Police have since determined that the deceased was a 51-year-old resident of Washington, D.C. His identity has not been released. An autopsy is pending and the investigation is ongoing.