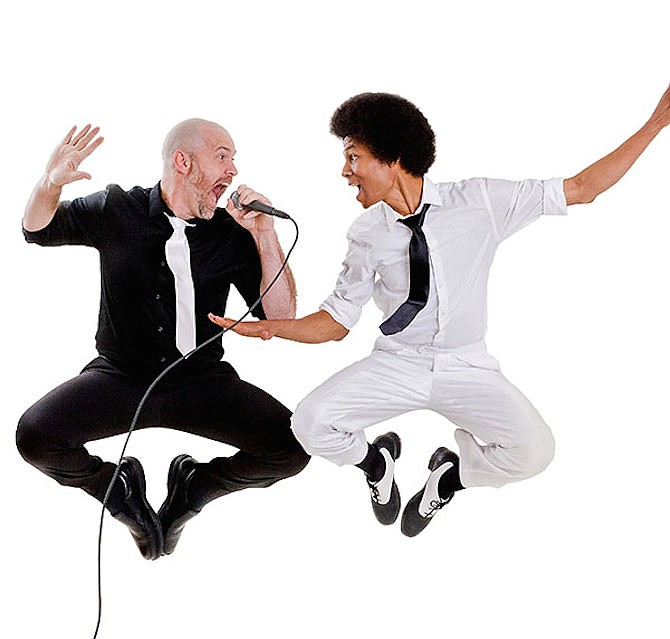 The past year, with the health and safety of audiences and performers at the forefront because of the pandemic, the Center for the Arts has reimagined what was to be its 30th anniversary season of great entertainment. In response to the pandemic with the utmost health and safety precautions, the Center for the Arts has not been using its traditional indoor nearly 2,000 seat venue: the Center had to creatively rethink and retool how it could present live entertainment.
"Throughout the past year we have tried to think creatively about how to continue fulfilling our mission and serve the Northern Virginia community as a cultural hub," said Adrienne Bryant Godwin, director of programming. "Every time I pass Mason Pond Lawn I think to myself how great it would be to activate that space as a performance venue. The circumstances of this past year have given us an opportunity to try it out!
"The transformation of the Mason Pond Lawn into a performance venue has truly been a collaborative effort. We partnered with the Mason's Student Involvement to make the outdoor stage a reality, but it also took a lot of logistical coordination with other University departments," added Bryant-Godwin. Staff has been working tirelessly to think through all of the necessary details and ensure that we are able to offer safe, fun artistic experiences for our patrons.
"Collision of Rhythm" was scheduled since the pandemic has been particularly hard on families, who are having to manage so much over the past year, said Godwin. "Collision of Rhythm" is the ultimate dynamic duo, made up of a tap-dancing percussion virtuoso and a beatboxing, juggling multi-instrumentalist.
Aaron Williams and Bronkar Lee do it all from drumming, tap-dancing, rhythmic juggling, and music-making on multiple instruments, including the marimba, piano, saxophone, flute, and more, noted Bryant Godwin.
"Collision of Rhythm" will be bringing a "high energy, engaging performance" to the Mason Pond audience, said Lee. The event will be "uplifting one for music brings people together. Everyone is entitled and deserves the right to be connected with music."
"Life is in the detours," added Lee. "Together we can make the world a better place, especially after the past year of challenges."
"Bring the entire family for this fun outdoor performance. Plenty of music peppered with comic relief and inspirational stories," added Bryant Godwin.
Where and When
"Collision of Rhythm" duo Bronkar Lee and Aaron Williams take to Mason Pond Lawn outdoor stage at the George Mason University Center for the Arts, 4400 University Drive, Fairfax, on April 25, 2021 at 3 p.m. Tickets: $15 adult, $10 child. Recommended for all ages. Performance will take place on Mason Pond Lawn. Note: George Mason University has health and safety protocols in place, which everyone must adhere to. FAQs about attending an outdoor performance on Mason Pond Lawn: https://cfa.gmu.edu/events/outdoor-performances. Link to taking the Mason COVID Health Check prior to coming to campus: https://www2.gmu.edu/mason-covid-health-check