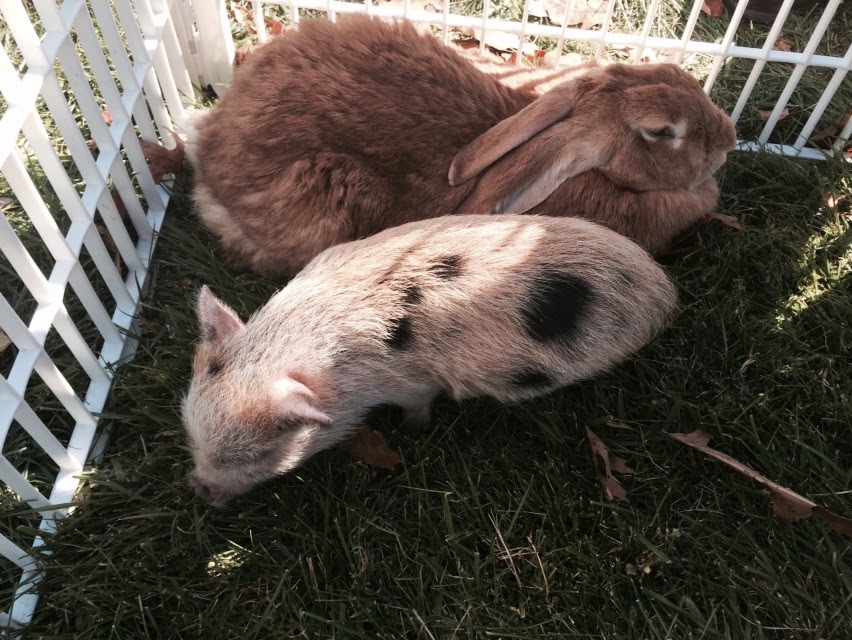 Potomac Day is on! Saturday, Oct. 23, 9 a.m.-3 p.m., with all the usual attractions, 

children's activities, a classic car show, food, petting zoo, music, business fair, and of course, the parade and gathering with friends, family and neighbors around the crossroads for a day of fun.
The roads into Potomac Village close promptly at 10 a.m. so be sure to get settled before that.