Two seniors at St. Paul VI Catholic High School in Chantilly, VA are recognized as candidates in the 2022 U.S. Presidential Scholars Program. Teresa Duong '22 of Fairfax, VA and Sophia Lama '22 of Chantilly, VA are among only 5,000 candidates named in the 2022 U.S. Presidential Scholars Program. The candidates were selected from nearly 3.6 million students expected to graduate from U.S. high schools in 2022.  
Teresa Duong has been active in music at PVI as a flutist and member of the band.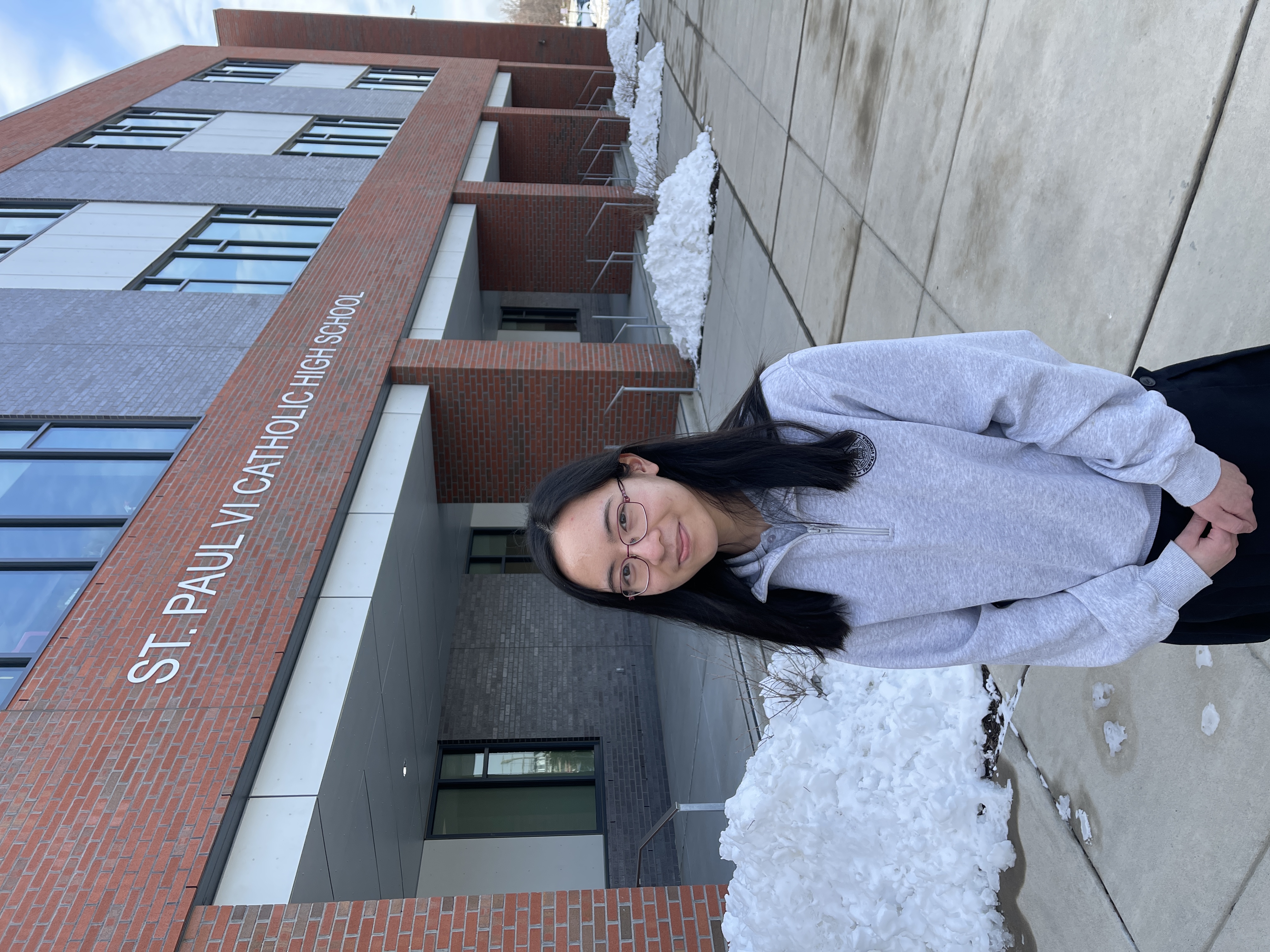 She has also been involved in the Tri-M Music Honor Society, Chess Club, Math Club and Book Club. Teresa has also been a part of the District Band for three years, attended the Governor's Latin Academy in 2021 and received the Rensselaer Polytechnic Institute Medal for excellence in mathematics and science during her junior year.
Sophia Lama is a member of the PVI It's Academic team and served as Vice President of the Chess Club. She is a member of the Photography Club, Math Club, Asian Culture Club and Philosophy Club. Sophia also throws shot put for the PVI indoor track and field team.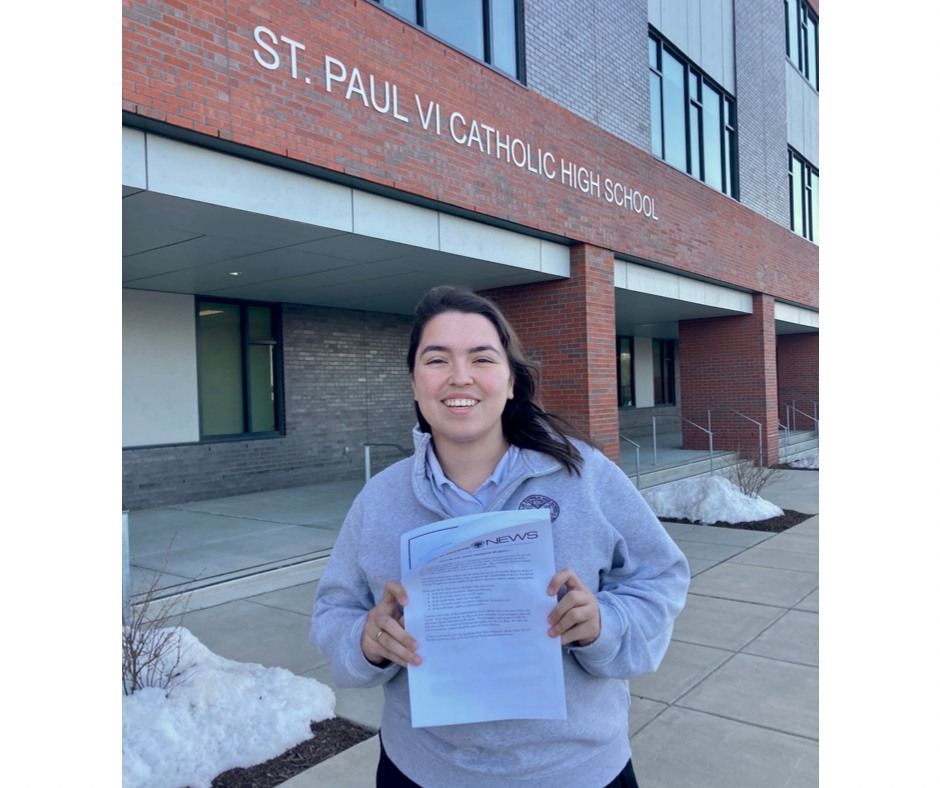 Sophia received a perfect ACT score and is a National Merit finalist. She is a College Board National Hispanic Recognition Program Scholar, and a member of the National Honor Society and the Spanish National Honor Society. In her junior year, she received the University of Rochester Bausch + Lomb Honorary Science Award and received the College Board AP Scholar with Distinction Award.
Inclusion in the U.S. Presidential Scholars Program is one of the highest honors bestowed upon graduating high school seniors. Scholars are selected on the basis of superior academic and artistic achievements, leadership qualities, strong character and involvement in community and school activities.The Commission on Presidential Scholars, a group of up to 32 eminent citizens appointed by the President, will select the finalists, and the U.S. Department of Education will announce the Scholars in May.