A week after Fairfax City's elections for mayor and City Council, the official results had still not been certified at press time. But with the provisional and late-absentee ballots added to each candidate's tally after the election was over, their vote totals changed.
Mayor-elect Catherine Read's totals improved to 4,882 votes, or 50.76 percent; City Councilmember Sang Yi's totals went to 4,699 votes, or 48.86 percent.
Furthermore, in the race for City Council, the additional votes helped Billy Bates leapfrog over Ana Renner to become the sixth member of the new City Council. He received 4,213 votes for 10.17 percent, while she received 4,198 votes for 10.13 percent. Bates will join So Lim, Tom Ross, Jon Stehle, Jeff Greenfield and Kate Doyle Feingold on the Council on Jan. 1, 2023.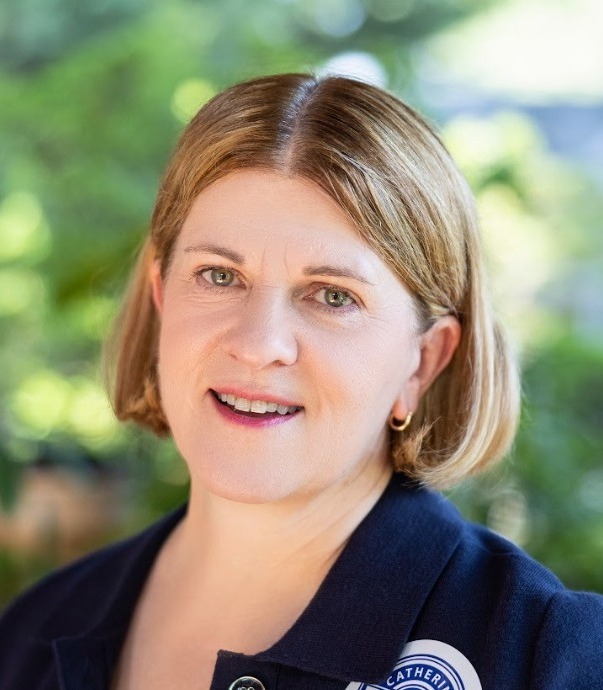 Photo Courtesy of Sarah Heaton
Catherine Read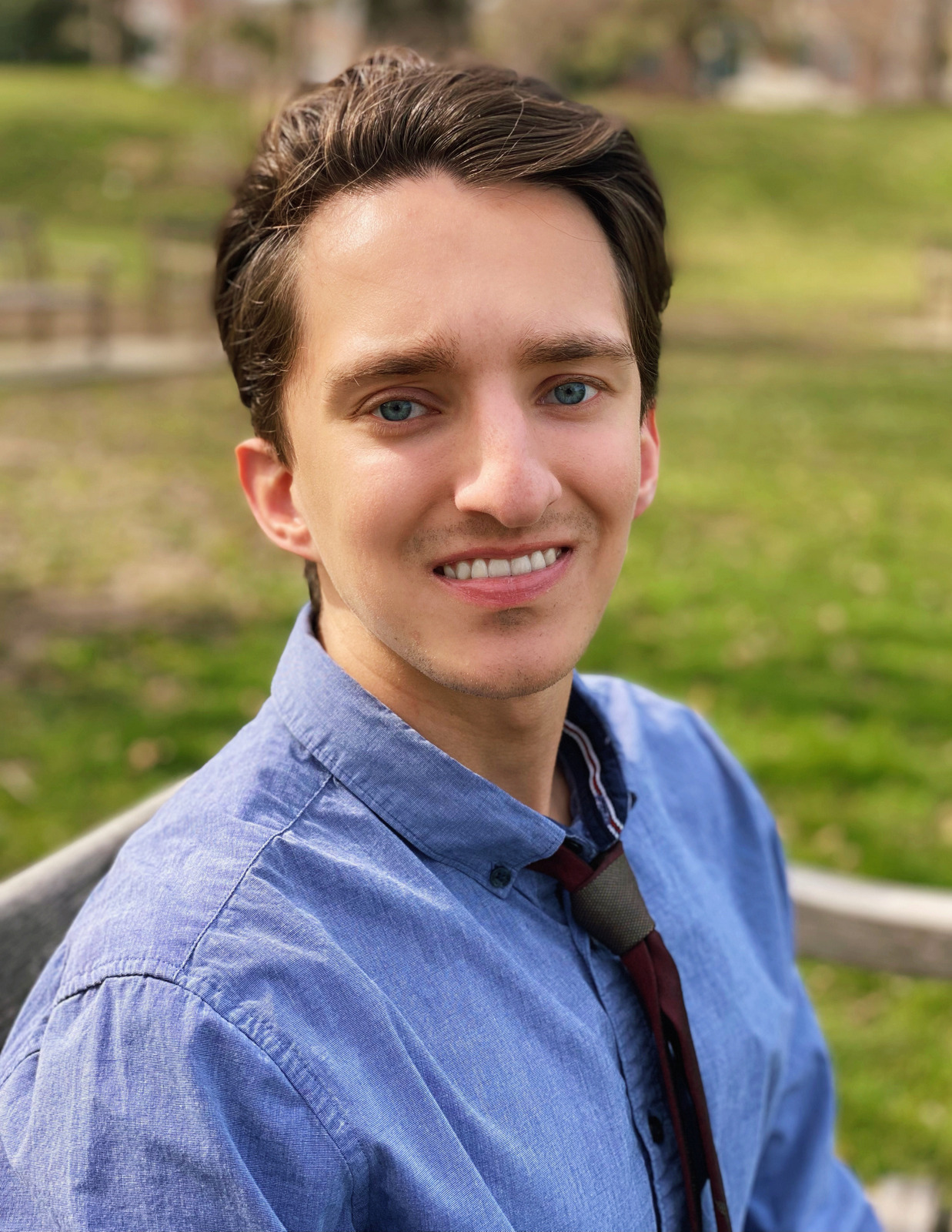 Billy Bates