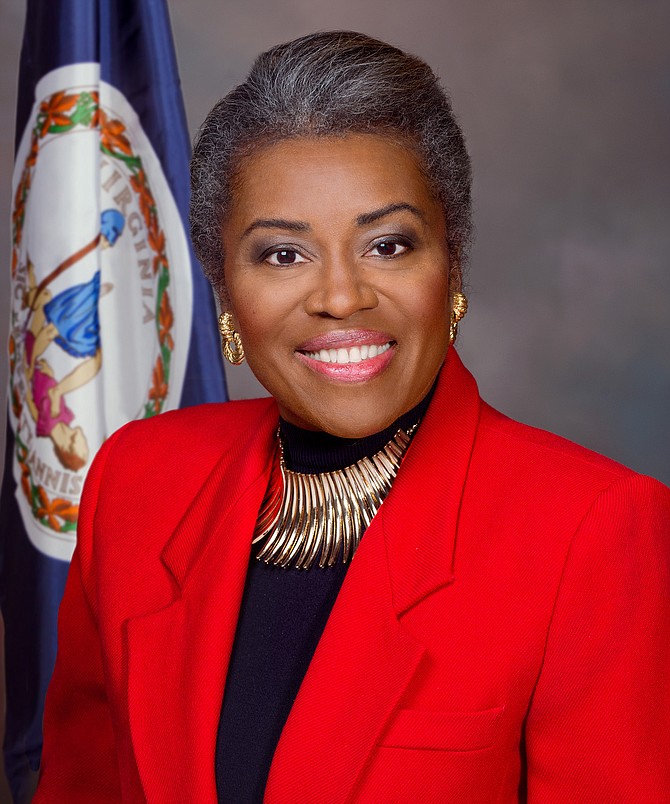 Virginia Lieutenant Governor Winsome Earle-Sears will be the guest speaker at the annual meeting of the Commonwealth Republican Women's Club in Alexandria. The meeting will be held April 27 at the Lyceum before regional Republican leaders and their guests.
Earle-Sears was elected Lieutenant Governor in 2021, the first female and the first woman of color in the office in the Commonwealth's 400-year legislative history. Born in Jamaica, she previously served in the U.S. Marine Corps, been a member of the Virginia House of Delegates, and held several appointed positions before her election to the second-ranking office in the Commonwealth.
The Commonwealth Republican Women's Club is the local chapter of the Virginia Federation of Republican Women and the National Federation of Republican Women.
www.alexandriacrwc.org