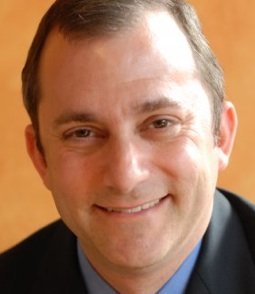 Sen. Adam Ebbin (D-30)
Stories this photo appears in:
Last week, U.S. Rep. Jim Moran of Virginia's 8th District announced he would not seek re-election. For 23 years he has ably represented the progressive values of the people of Northern Virginia. He has been an advocate for our environment, a fighter for equality and a strong champion of universal health care. Northern Virginia is a better place to live and work because of his leadership. I am proud to have been represented by him in Congress, and to have represented him in Richmond. After his many decades of service to our community, I wish him a long and happy retirement.

School boards were encouraged by support from governor, but couldn't win over Senate committee.
The Senate Committee on Education and Health voted today to kill an effort overturning the King's Dominion Law, which mandates that school divisions across Virginia begin classes after Labor Day.
Effort seen as way to use money for preschool rather than returning it to the general fund.
Every year, millions of dollars worth of preschool funding goes unused. Here in Alexandria, for example, Virginia offered $1.6 million worth of matching funds for preschool programs in the city.

Bill protecting workers passes Senate with unanimous vote.
It's a dirty job, but somebody's got to do it. Yet labor advocates say the people who are licensed to remove asbestos may not be fully aware of the dangers posed by toxic chemicals.