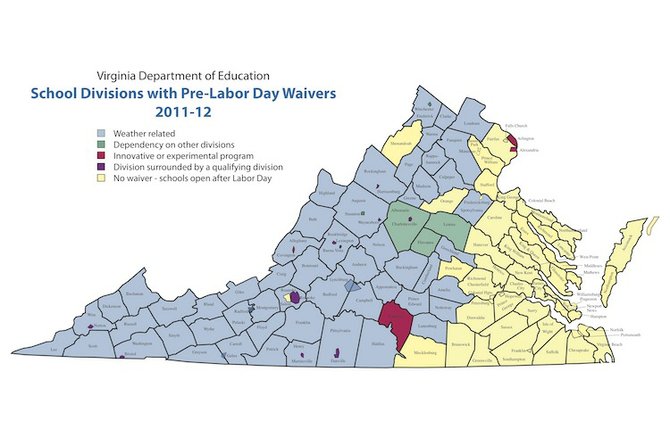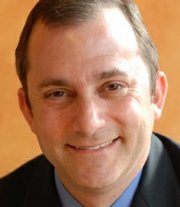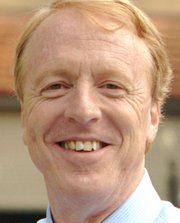 The Senate Committee on Education and Health voted today to kill an effort overturning the King's Dominion Law, which mandates that school divisions across Virginia begin classes after Labor Day.
Local school boards have fought against the hospitality industry for years to overturn the law, although each year they end the session disappointed. They were encouraged this year, when Republican Gov. Bob McDonnell said overturning the King's Dominion Law was one of his chief priorities in his State of the Commonwealth Address.
But that wasn't enough to persuade a majority of the Senate committee to approve House Bill 1063. Earlier in the session, the same committee killed similar legislation introduced by state Sen. Adam Ebbin (D-30). One of the critical votes against overturning the mandate was state Sen. George Barker (D-39).
"The objective here is to provide the best education we can for our students," said Barker. "And if we don't have the revenue to do it, we're not doing our job."
The vote was immediately criticized by the Virginia School Boards Association.
"School Board members are disappointed today because some of our representatives in the Senate prioritized theme park ticket sales before our students' academic success," said Joan E. Wodiska, president of the Virginia School Boards Association, in a written statement. "The VSBA stands firm in our belief that the three R's of education do not include 'roller coasters.'"