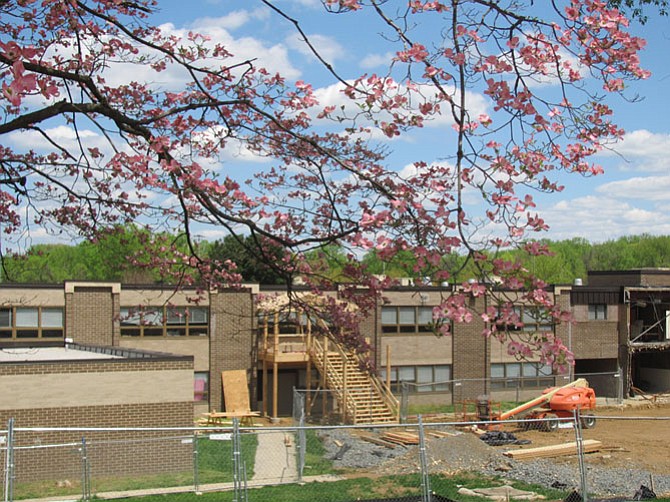 Langley High School is currently being renovated in a project approved by a bond referendum in 2013.
Stories this photo appears in:

In the pipeline for Great Falls ...
Several times a year, the Connection will map coming land use issues; to let us know about projects we're missing, email kmoore@connectionnewspapers.com.

What's coming in Great Falls.