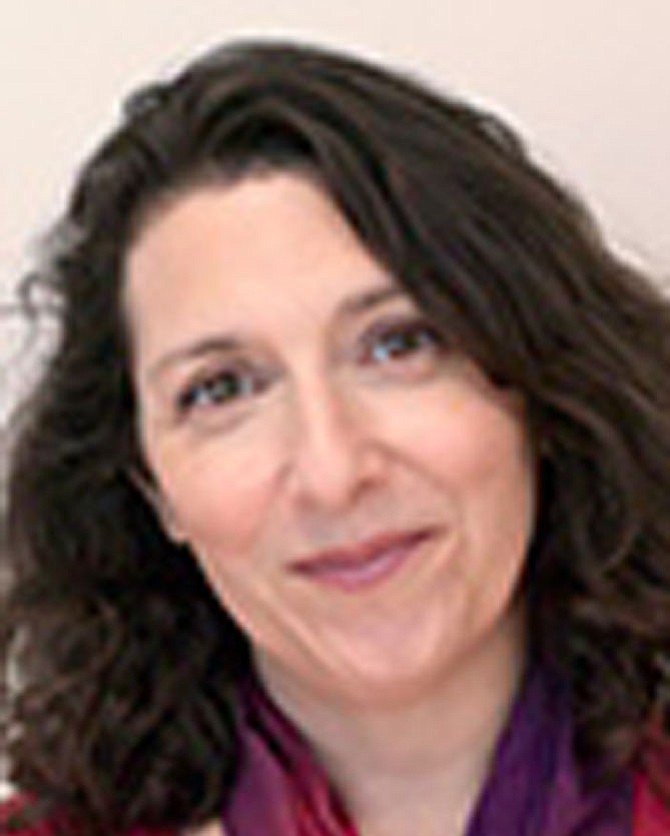 Wendi R. Kaplan
Stories this photo appears in:
As we wind up 2016 and launch into a new year, I think of the poetry and art that many Alexandrians have shared with us.

Poetry Conversations
Some fences enclose, some simply stand without evident function. Some fences provide protection, privacy, or announce a boundary. Renee Adams shows us that indeed good fences make good neighbors.
Hello Alexandria! I am thrilled to have been appointed as the Poet Laureate of Alexandria.