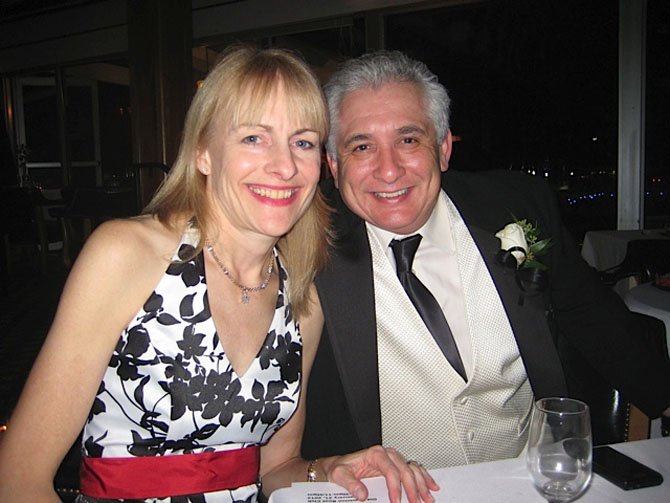 Alexandria — The Old Dominion Boat Club celebrated its 132nd Change of Command Jan. 21 with the formal transfer of the club's Burgee from Dave Beck to incoming Commodore Dave Howell.
"We've faced a lot of challenges in 2011," said ODBC president Miles Hotlzman. "But through it all the ODBC was still able to main its charitable and civic involvements."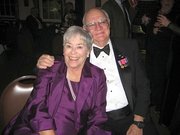 Community involvements for ODBC include: Supporting the Fall rowing program for the T.C. Williams Crew Boosters; presenting the Franklin/Whitestone Scholarship for rowing at T.C. Williams High School; providing "needed infrastructure" for security forces in the use of docks and boat ramps as well as for fire and rescue personnel; continuing a 40-year plus history of sponsoring Salvation Army Christmas Bell Ringing, and providing annual programs for local children with special needs.
Holtzman introduced the 2012 Board of Governors and Officers and recognized Linda Barlow as the 2011 Non-member Volunteer of the Year.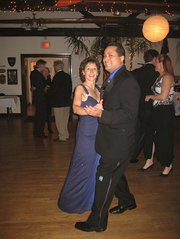 "We are honored by the enthusiasm and dedication of all those who accept leadership positions within our club," said Holtzman, who pledged that the club would continue working with the city and community to maintain its position as a historic presence on the Alexandria waterfront. "We have a great team in place and I am confident it is going to be another fun and productive year."