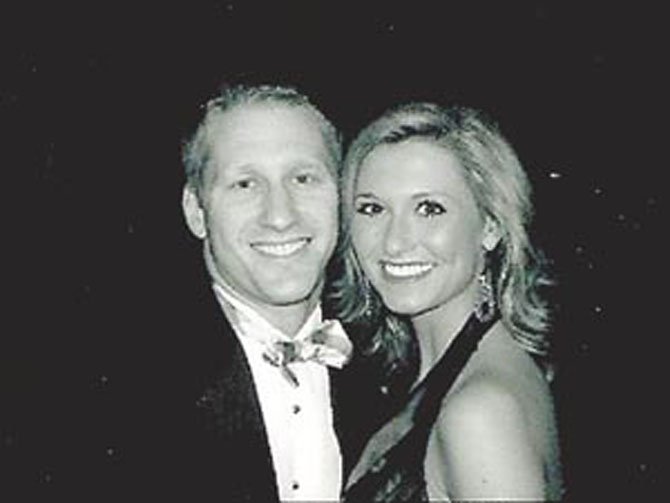 Mr. and Mrs. Michael William Larkin of Fairfax National Estates, Centreville, are proud to announce the engagement of their daughter, Kristin Joy Larkin to Ryan Nexsen Robertson, son of Dr. and Mrs. Charles Henry Robertson, Jr. of Richmond.

Kristin is the granddaughter of Donald and Clara Taylor of Smith Mountain Lake, formerly of Centreville and VADM and Mrs. Charles E. Larkin of Seattle, Wash.
Kristin is a 2004 graduate of Westfield High School, a 2008 graduate of James Madison University with a bachelor of science in health sciences/minor in biology and currently in her third year of Dental School at VCU School of Dentistry. Ryan is a 2004 graduate of St. Christopher's School in Richmond, 2008 graduate of Davidson College in N.C. with a bachelor of science in mathematics; he will graduate in May of 2012 with a Doctorate in Medicine from Medical College of Virginia.
A May 2012 wedding will take place in Old Town Alexandria.