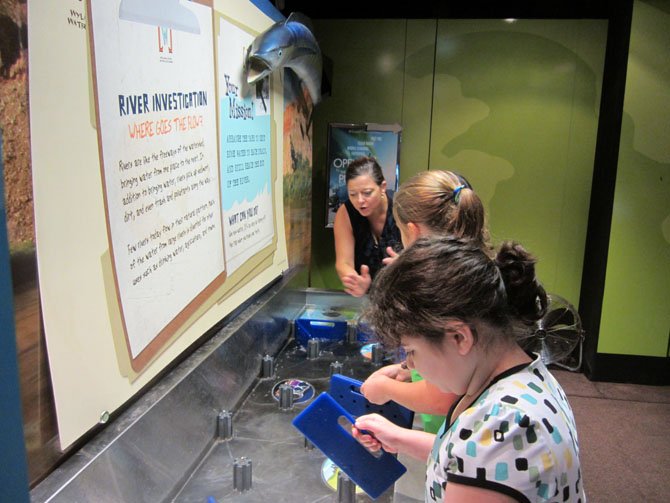 Forestville Elementary School and the Forestville PTA hosted the Wyland Foundation's Clean Water Learning Center last week in Great Falls. The 1,000-foot mobile classroom featured science exhibits, computer models and running rivers.
"This was a rare opportunity for students to have the hands-on learning experience offered by the center," said Forestville Principal Matt Harris.
The center has not visited the Washington, D.C. area in at least four years.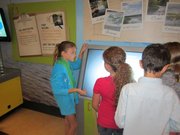 This is the second event that fifth-grade Forestville student Taylor Betts has brought to the school. Last year, Betts hosted Brandon Paquin, who was a first responder in the real life rescue of the Dolphin "Winter." Winter is featured in the film "A Dolphin's Tale." Betts is a Wyland Foundation Youth Ambassador.
Taylor's mother, Ruth Attebury, said, "We are hoping to further the Wyland Foundation's mission of inspiring and educating the public on the importance of healthy oceans and waterways."
"We are fortunate to have Taylor and her parents at our school," said Harris. "They have helped enhance the learning experience of students at Forestville and generate interest in oceanic preservation."
The Wyland Foundation is a non-profit organization dedicated to promoting, protecting, and preserving the world's oceans, waterways and marine life.