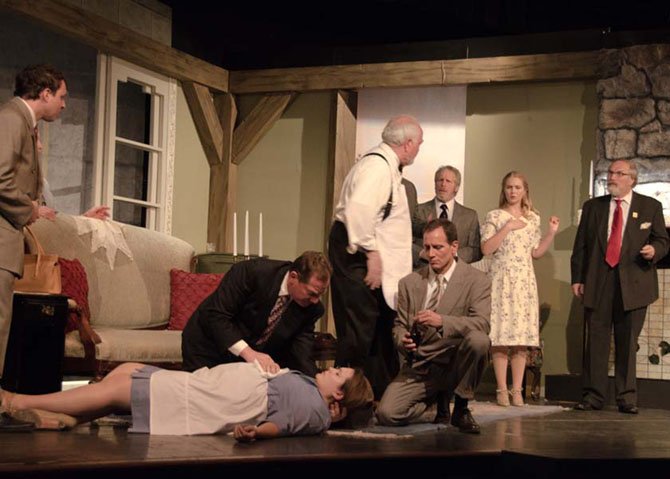 Alexandria — Aldersgate Church Community Theater presents "And Then There Were None," an Agatha Christie Murder Mystery, the play is a masterpiece of mystery and murder.
After 10 strangers gather together on an isolated island off the coast of England, one by one, they each are discovered murdered. As those remaining frantically search for the murderer, their own guilty pasts return to haunt them.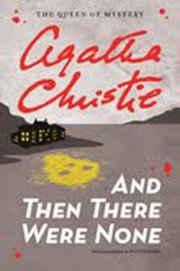 All the characters deceive others and sometimes themselves about their true natures. All profess to be good, but in reality struggle with evil in the form of moral corruption caused by intolerance, jealousy, greed, and desire.
"And Then There Were None" is co-produced by Jim Howard and Jayn
Rife and directed by Roland Branford Gomez with permission from Samuel
French, Inc.
Show dates are: Thursday, Oct. 18 at 8 p.m.; Fridays & Saturdays, Oct. 19 & 20, 26 & 27 at 8 p.m.; and Sundays, Oct. 21 & 28 at 2 p.m.
Tickets: Adults $15, Youth/Senior (60+) $12
Tickets and information are available online at www.acctonline.org. Cakk 703-660-2611.
Aldersgate United Methodist Church is located at 1301 Collingwood Rd. ACCT is sponsored by Aldersgate United Methodist Church and falls under their status as a 501(c)3 Non-Profit organization. ACCT presents classic plays and musicals that are comfortable and fun for families to enjoy together. They have a professional stage and are a member of both the Northern Virginia Theater Alliance and Washington Area Theater Community Honors.