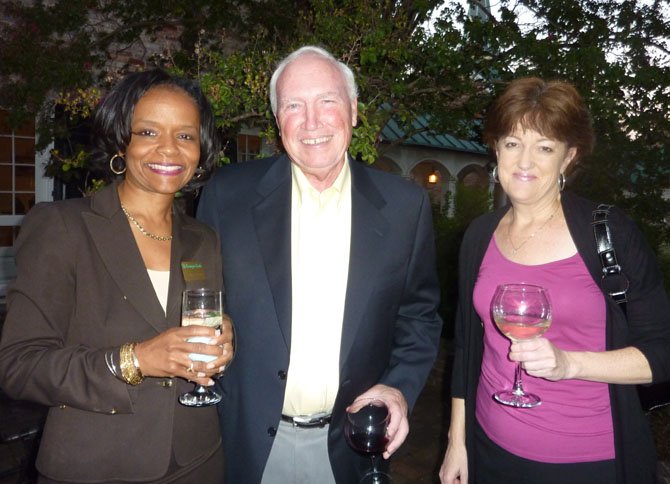 Alexandria — Longtime Campagna Center volunteer Bridget Weaver was honored Oct. 4 with the Elizabeth Anne Campagna Award at a Circle of 1000 reception at the home of Douglas and Grace Marie Turner.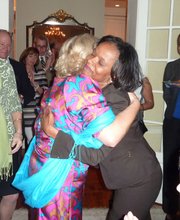 "I am completely overwhelmed," said Weaver, who began her service to the Campagna Center 20 years ago as a member of the Junior Friends. "I am very humbled to receive this award and especially honored that it is named for a woman who continues to be a beacon to all of us."
The Elizabeth Anne Campagna Award was established in 1989 to honor Elizabeth Anne Campagna, who served as executive director of the center from 1961 to 1985. The award recognizes a member of the community for his or her vision, commitment and concern for the needs of women and their families.
"So many people work so hard for this organization," Weaver said. "I really am so honored to receive this award."