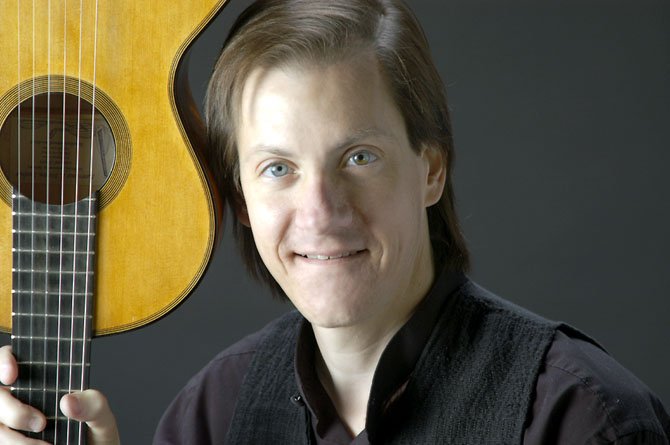 To have community events listed, send to south@connectionnewspapers.com or call 703-778-9416 with questions. Deadline for calendar listings is two weeks prior to event.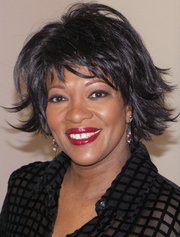 Thursday/Sept. 20
The Bob Gibson Big Band with vocalist Maureen McDonnell. 8 p.m., at the Old Country Buffet 9650 Main St. (Rte. 236), Fairfax. Vintge to modern jazz (Count Basie, Duke Ellington, Glenn Miller, Benny Goodman, Artie Shaw, Harry James, Stan Kenton, Thad Jones/Mel Lewis, Maynard Ferguson and Buddy Rich). 703-764-0708.
Saturday/Sept. 22
The bi-annual Little Angel Consignment Sale for Children's Clothing, Toys & Equipment. 8:30 a.m.-noon, Fairfax United Methodist Church, 10300 Stratford Ave., Fairfax. Thousands of children's items available including winter clothing, games, high chairs, baby clothes and more. 703-591-3120.
4th Annual Chalk4Peace Event. 9-11 a.m., at Eagle View Elementary School, 4500 Dixie Hill Road, Fairfax. Chalking and a concurrent PTA-sponsored community yard sale. http://www.eves.my-pta.org/.
Fairfax Symphony. 8:00 p.m., at GMU's Center for the Arts, 4400 University Drive, Fairfax. There will be a free pre-concert discussion with Chris Zimmerman at 7:00 p.m.; come experience the "mischief" of the orchestra, as themed this season. Adults, $25-$55; student tickets (ages 6-18), $5. www.fairfaxsymphony.org.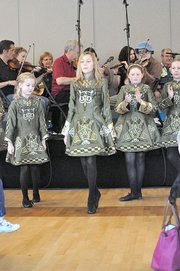 Sunday/Sept. 23
Back to School Blast. 8:45 and 11 a.m., at Jubilee Christian Center, 4650 Shirley Gate Road, Fairfax. The Children's Ministry of Jubilee Christian Center sponsors; the "Extreme Balloon Man" Steve Gambrill will perform during the services. 703-383-1170, or see www.jccag.org.
Solo Guitarist David Rogers. 8 p.m. Epicure Café, 11213-A Lee Highway, Fairfax. 703-352-9193.
Get Fit City of Fairfax Whole Health Fest. 1-4 p.m., at the Stacy C. Sherwood Community Center, 3740 Old Lee Highway, Fairfax. Wellness, nutrition, fitness and lifestyle choices celebrated in cooking demonstrations, exhibits, vendors and speakers. www.wholehealthfest.com.
Wednesday/Sept. 26
Fall for the Book Festival. Sept. 26-30, featuring Rita Dove, Alice Walker, Neil Gaiman, Mary Jo Putney, Laura Lippman and Michael Chabon, among many. HYPERLINK "http://fallforthebook.org/?page_id=979" http://fallforthebook.org/?page_id=979.