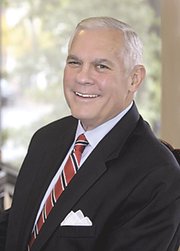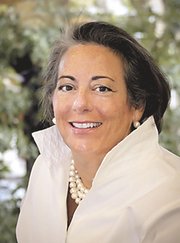 David S. Mercer and Lucia Anna "Pia" Trigiani, principals of MercerTrigiani law firm, received the 2013 Traver Scholar Award for their efforts in real estate legal education.
The Virginia State Bar presented the award to the two community association law attorneys during the annual Advanced Real Estate Seminar of the VSB Real Property Section in Williamsburg. The award, presented in coordination with Virginia CLE, honors attorneys who embody the highest ideals and expertise in the practice of real estate law.
MercerTrigiani is a real estate law firm providing corporate, litigation and public policy legal counsel to more than 500 condominium, property owner, real estate cooperative and timeshare owner associations, real estate developers and individual owners located throughout Virginia and Washington, D.C. The firm currently serves clients at two Virginia locations: 112 South Alfred Street in Alexandria and 11 South Twelfth Street in Richmond.