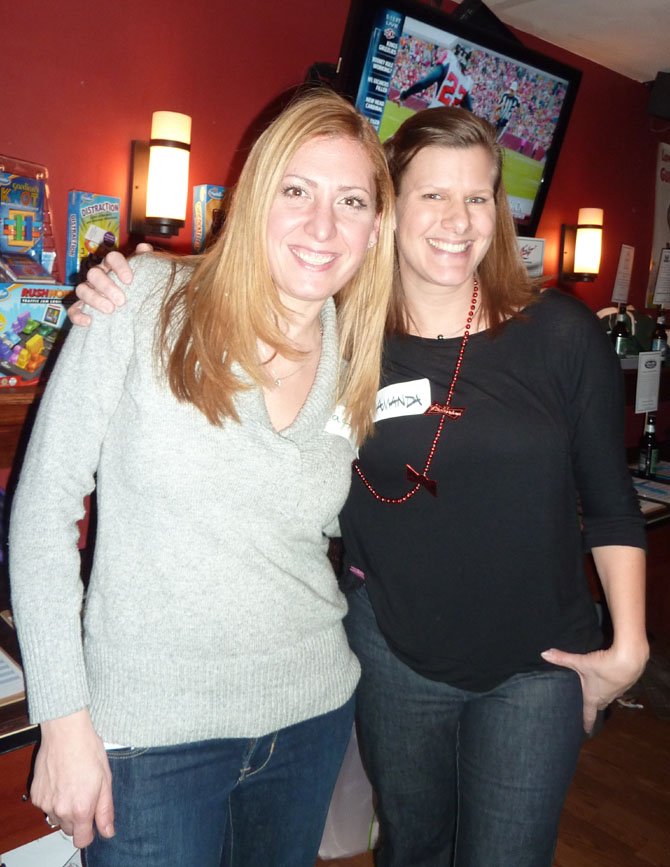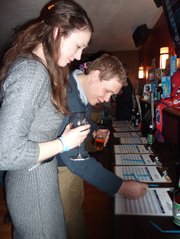 Alexandria — Their victories are unknown, their successes and accomplishments unheralded. Yet our nation's Special Operations troops are considered America's best — the toughest mentally and physically and the most elite of units on any battlefield.
"The families within the Special Operations community face challenges that most people are unaware of," said Dan Donovan, a retired Special Forces soldier and co-founder of The Noble Argus Foundation. "I have seen friends volunteer repeatedly for hazardous overseas deployment just to meet their families' financial needs and felt that these men deserved better."
Founded in 2012, the Noble Argus Foundation provides financial assistance for education and extraordinary life events to help ease the financial burdens of the families of Special Operations community members.
Maj. Amanda Harrington, a resident of Old Town, serves on the board of the foundation and was the coordinator of a fundraiser held Jan. 18 at the Light Horse Restaurant.
"We had more than 75 attendees and brought in $6,200 in support of the Noble Argus Foundation," Harrington said. "We are extremely grateful for our sponsors and proud that all were 100 percent local."
Sponsors included The Light Horse Restaurant, Guiffre Distributing, Murphy's, Yates Automotive, Chadwick's, Think Fun, The Little Theatre of Alexandria, the Animal Welfare League of Alexandria, Nando's, Pink Palm and Red Bard Mercantile. The fundraiser included a raffle and silent auction to raise money for a scholarship to be awarded by the foundation in August.
"We will be taking applications for the scholarship through May 1," said board member Jacki Donovan. "But we have already dispersed $25,000 to a local couple who lost their home in a December electrical fire the night before their wedding. Part of what we are trying to do is provide immediate financial assistance in situations like that."
Scholarship application information can be found online at www.nobleargusfoundation.org.
"These are the individuals that protect our nation," Dan Donovan said. "One way to take care of our Special Operations troops is to take care of what's important to them — their families."
For more information on the Noble Argus Foundation, visit www.nobleargusfoundation.org.