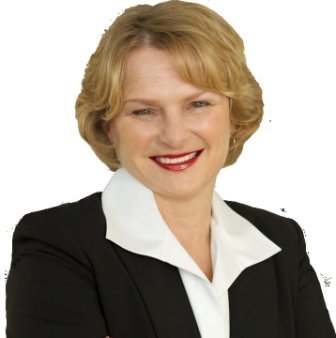 The numbers have been tallied for real estate sales in the first half of 2013 and total sales are up over the same time period in 2012 in McLean and Great Falls by 7.6 percent. That is very good news indeed.
Delving deeper into the data, it reveals that all price points experienced a gain in number of sales in this market segment. The largest gain was in the up market segment of properties sold for greater than $1.25 million. I believe that the lower price ranges would have seen a larger gain had there been the inventory available.
In terms of my predictions for the rest of 2013, the biggest issues continue to be related to supply versus demand in the various market segments.
In the under $1.25 million market, there is a shortage of supply in both McLean and Great Falls. As was the case at the end of the first quarter 2013, presently in McLean and Great Falls there is a two- to three-month supply of properties available to purchase in the under $1.25 million category. Most real estate market experts consider a balanced market to be a six-month supply. With supply running at generally one-half of the current demand some homes receive multiple offers, escalation clauses and contingency-free contracts. This is a great time to be a seller in the under $1.25 million price range in McLean and Great Falls. Homes priced correctly and in top condition for the current market are selling rapidly and in some cases with multiple offers.
The up market is considered to be that for properties over $1.25 million market. The good news is that in McLean we are in a much closer to a balanced market with a nine-month supply. The up market segment in Great Falls experienced great progress this quarter, with currently only a two- to three-month supply in some price points.
The Northern Virginia area saw real estate values peak in 2005-2006. The typical interim between market cycles is seven years from peak to peak. Therefore, my prediction for this area that values would return to market peak in some segments beginning in 2012 was right on track. The first half of 2013 show similar market conditions, thus 2013 should be a very good year for the McLean and Great Falls real estate market.
Karen Briscoe is principal of the HBC Realty Group-Keller Williams. Contact: www.HBCRealtyGroup.com, 703-734-0192, Homes@HBCRealtyGroup.com.