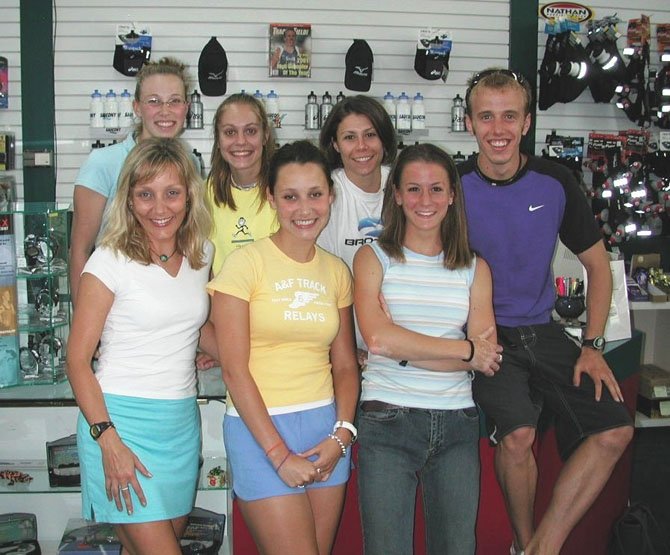 The oldest existing running specialty store in Northern Virginia is leaving South Lakes Shopping Center in Reston to look for a new home. Footsteps owner Paul Zink started the business in 1987, opening his first store in Springfield on April 15, 1988, as a Fleet Feet franchise. In 1995 he started independently owned Footsteps of Reston at South Lakes Center and along with Safeway and CVS, Footsteps has been the longest existing business in the center.
Owner Zink feels it is necessary to find a smaller space at more affordable rent in order to compete with the chain running stores that have saturated the metro market.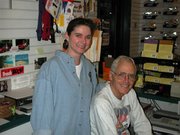 Footsteps has been an integral part of the Reston running community and closely connected to the metropolitan area high school running scene. Many of the top runners in the area have worked at the store and Mr. Zink has coached at West Springfield and South Lakes High Schools. He was the assistant coach during Allen Webb's incredible career at South Lakes.
At this time the search is still ongoing for the right location and Footsteps is having a huge inventory reduction sale in order to make the move easier. Owner Zink is looking forward to seeing his loyal customers and former employees before moving out on March 31.
Go to http://footstepsofreston.com/ to keep up with the running store during its hunt for a new home.