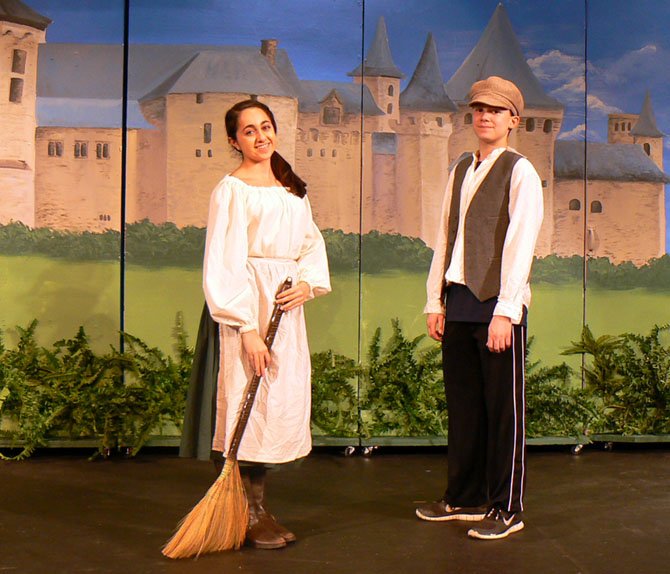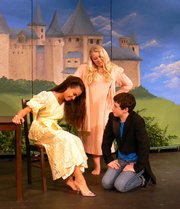 Middle School students at The Langley School will bring the enchanted fairytale of "Cinderella" to the stage this spring as they present Rogers & Hammerstein's musical version March 14-16. The show will run Thursday, March 14, through Saturday, March 16, at 7:30 p.m., with a matinee performance at 1 p.m. on Saturday, March 16, in the school's Jeffrey J. Sherman Arts Center at 1411 Balls Hill Road in McLean. Tickets are on sale now for $8 each at www.langleyschool.org.
The family-friendly show includes memorable musical numbers, including solos, duets, and instrumental selections performed by a live student pit orchestra. Nearly 80 Langley Middle School students are involved in all aspects of the show, serving as actors on stage, student leaders, or musicians in the pit orchestra and assisting with sound, lighting, props, costumes, hair and makeup, ushering, and choreography.
Founded in 1942, The Langley School is an independent coed day school for students in preschool through eighth grade. Situated on a 9.2-acre campus in McLean, the school reaches across multiple disciplines to discover, amplify, and embrace the talents of every child, every day.