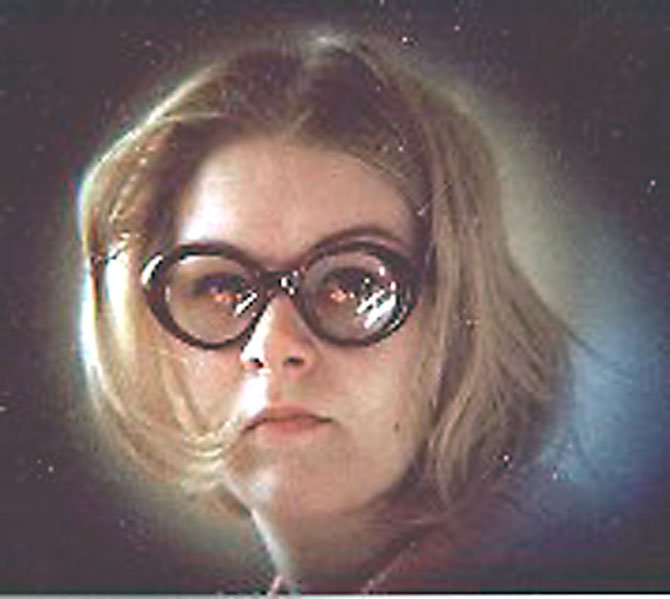 Charlotte Susan Sauer Drummond died on March 8, 2013 in The Villages, Fla. She was 68. She was born and raised in Silver Spring, Md. where she graduated from Montgomery Blair High School and attended Montgomery College. She resided in Scotland for several years after marrying her husband, John R. Drummond of Glasgow, Scotland. They returned to the United States and resided in several locations in Northern Virginia before settling in the Alexandria section of Fairfax County, where they lived for nearly 30 years before moving to Florida.
For over 20 years she worked for the Senior Services of Alexandria where she performed a variety of duties. She coordinated taxi service for senior residents of Alexandria, enabling them to get reduced cost taxi rides to grocery stores and medical appointments. She also coordinated para transit taxi service. In addition, she assisted low-income elderly individuals in getting energy assistance through the Washington Area Fuel Fund and performed a variety of administrative functions. She enjoyed helping Alexandria seniors and developed friendships with many of them.
Charlotte is survived by her husband of 45 years, John R. Drummond, her son Robin D. Drummond of Alexandria, her sister, Katherine S. McGuirk of Glen Burnie, Md., and her brother, H. Arthur Sauer of Alexandria. She was preceded in death by her brother, George E. Sauer of Potomac, Md., and her parents, Nellie F. Sauer and Herman A. Sauer.
A memorial service will be held on April 13, at 11 a.m. at the Westminster Presbyterian Church, 2701 Cameron Mills Road, Alexandria, VA 22302.
In lieu of flowers, the family requests that contributions be made to the Senior Services of Alexandria, 700 Princess St. - Mezzanine Level, Alexandria, VA 22314.