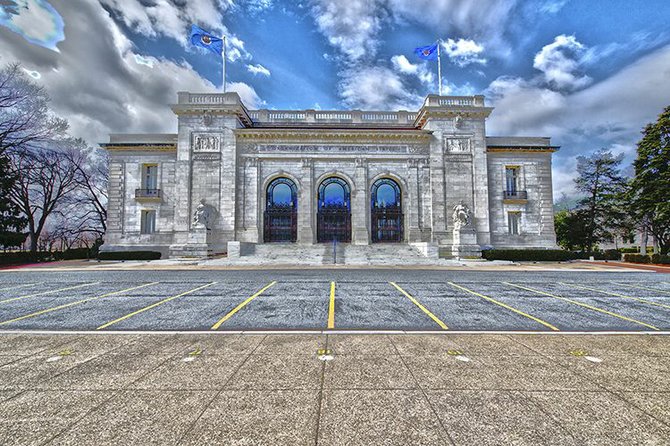 Great Falls Studios Virtual Gallery
Skip the traffic, beat the crowds, visit the GFS Virtual Gallery with the click of your mouse @ http://www.greatf....
May's theme, "Latest and Greatest," showcases the best (so far!) of 2013, and features 14 member artists in a variety of media from concrete to abstract.
GFS is celebrating a decade of art in 2013 with community-centered events for artists and art lovers alike. After you tour the gallery, browse their website for more information and a calendar of events.
Established in 2003, Great Falls Studios is a consortium of more than 100 artists living or working in Great Falls, representing a diverse group of painters, potters, jewelry makers, sculptors, fiber artists, photographers and other artists and a variety of media, each working in studio spaces scattered throughout the back roads of scenic Great Falls. Their purpose is to support the artistic endeavors and objectives of their members and to make the Village of Great Falls a more artful place.
Their 10th anniversary year, 2013, will be celebrated in community-centered events for artists and art lovers alike, including its annual signature event, the Studio Tour, its regular annual events, as well as new offerings. The upcoming events include:
*Oct. 5, 2013—Great Falls Studios Celebrates a Decade of Art, Great Falls Library;
*Oct. 19 & 20, 2013—10th Annual Great Falls Studios Tour;
*Dec. 14 & 15, 2013—Great Falls Studios Holiday Show and Sale.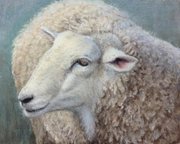 Great Falls Studios also manages several exhibit venues in the community. The public is invited to enjoy often changing shows at Katie's @ the Old Brogue Irish Pub/760 Walker Road, Great Falls; Seneca Hill Animal Hospital, Resort & Spa/11415 Georgetown Pike, Great Falls; and new space featuring the work of local elementary school students at Starbucks @ Great Falls Center/9862 Georgetown Pike, Great Falls.

Website: www.GreatFallsStudios.com.