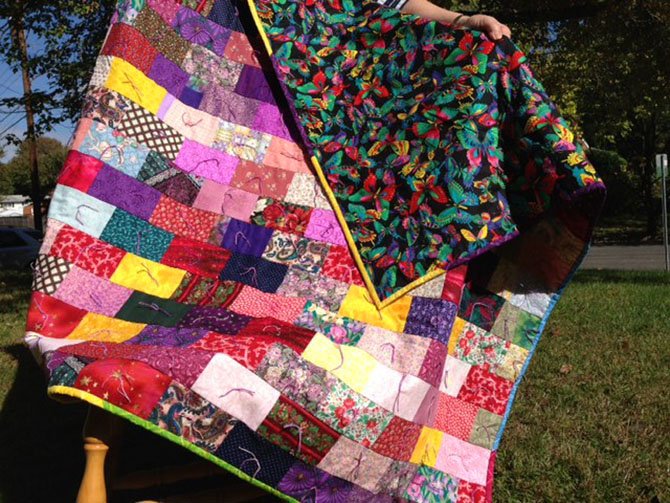 On Thursday, Dec. 5, the Woman's Club of McLean will hold a fundraising fair featuring numerous vendors, a lunch and dessert concession, a silent auction, a bakery and a raffle. Dubbed the MarketPlace, it will be held from 10 a.m. to 3 p.m. at Trinity United Methodist Church, 1205 Dolley Madison Blvd., in central McLean. Admission will be free. The event will coincide in timing with the Woman's Club's 47th annual Holiday Homes Tour in McLean.
Products and services for sale will include jewelry, apparel, handbags, decorative items, home-baked, preserved and canned goods, specialty candy, gifts and household items, collectibles, fine art, floral arrangements, handmade items, hostess baskets, specialty candles and Homes Tour tickets. (The tour tickets will also be available at selected local merchants for $25 before Dec. 5 and for $30 on Dec. 5 at the tour houses.)
Auction items will consist of products and services valued at $100 or more, including gift certificates, small furniture and art work. In addition, there will be a raffle of a beautiful, handmade patchwork quilt for only $1 per ticket.
Ample parking will be available in the church lots. Free buses for the Holiday Homes Tour will be based at the church.
All proceeds of the MarketPlace and Homes Tour will be donated to local charities and nonprofits, such as Share, Inc., Alternative House, the McLean Project for the Arts (The Children's Outreach), Claude Moore Colonial Farm, the McLean Volunteer Fire Department, Fisher House and the McLean Symphony, as well as used for scholarships and education.
For more information, call 703-556-0197.