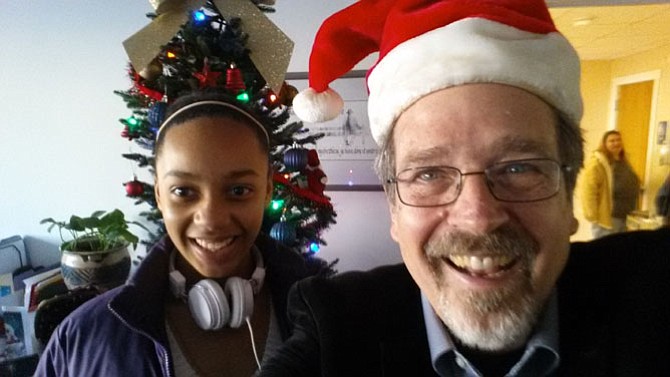 "We had a spectacular Christmas!" declared the Rev. Keary Kincannon of Rising Hope United Methodist Church, which serves the homeless and needy along the Route 1 corridor.
With help from numerous area churches and many volunteers, 2,000 gifts were given to the needy along with 375 Christmas baskets.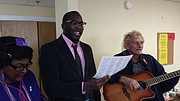 Then on Christmas Day, thanks to the Barbosa Family who prepared the meal, 70 hungry and homeless people were served a traditional Christmas dinner.
"The Barbosa family wanted to show their gratitude by giving to others. They bought, prepared, served, and cleaned up after the meal," said Kincannon, who added that many more homeless individuals received gifts Christmas Day.
The Sunday before Christmas, Rising Hope members had their own Christmas party, which Kincannon described as "joyous."
In addition to celebrating the birth of Christ, said Kincannon, "They celebrated the love and support that comes from each other and the community."
Rising Hope is located at 8220 Russell Road, just off Route 1 between Hybla Valley and Woodlawn. With the support of area churches and individuals, it serves the homeless and needy throughout the year with its free clothing closet, food pantry, emergency help, employment help, hypothermia shelter and noon chapel services followed by a hot lunch.
Throughout the year, on Sunday mornings the Rising Hope van stops at the Eleanor Kennedy Homeless Shelter where many climb aboard for Sunday school, Rising Hope's 11 a.m. service and a hot meal.