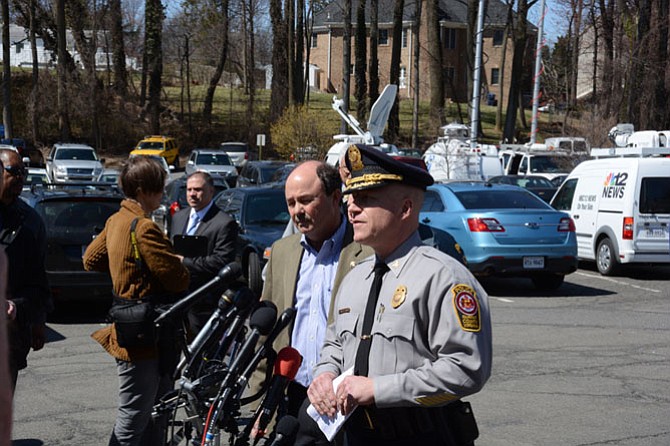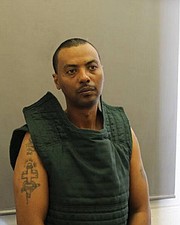 Arlington man Wossen Assaye, 43, led law enforcement officials from several jurisdictions on a man hunt for hours on March 31, 2015, after escaping from custody at Inova Fairfax Hospital.
On Friday, Oct. 9, the U.S. Department of Justice announced Assaye was sentenced to 32 years in prison -- 384 months and then five years of supervised release. His charges included two counts of "using, carrying and brandishing a firearm during and in relation to a crime of violence."
In his escape from Inova, Assaye reportedly overpowered the female, one of his two guards, and used her gun to aim at the second guard, before fleeing down the hallway from the room where he was receiving treatment.
Assaye had been arrested for robbing a series of a banks in Northern Virginia on a dozen occasions between Oct. 2013 and March 2015. He pleaded guilty to all his charges on July 23, 2015.
As part of his sentence, Assaye must pay the banks he robbed a restitution of $34,870, as well as undergo drug testing and mental health evaluation.
The FBI Washington Field Office, Fairfax County Police Department, Alexandria City Police Department, Loudoun County Sheriff's Office and Falls Church City Police Department were all involved with investigating Assaye.