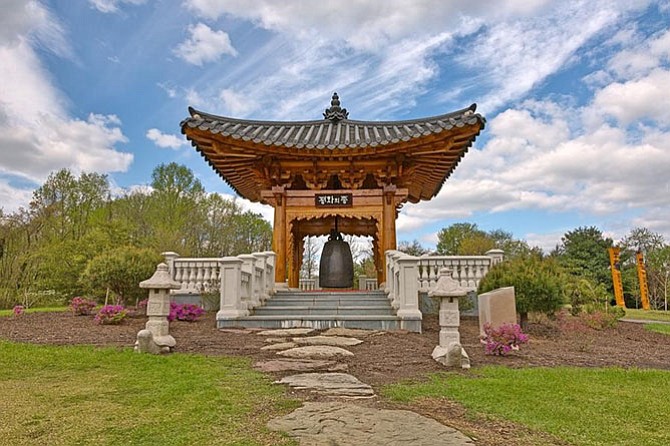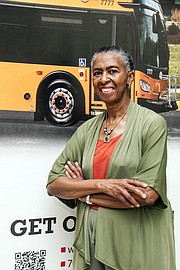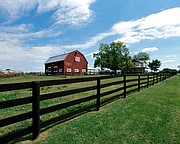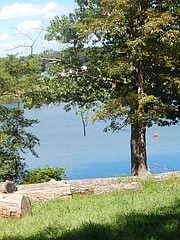 Every good community stems from those who work hard to make the community the best version of itself. From the youngest to oldest volunteers, to police officers and public officials, the Hunter Mill District is full of citizens contributing to the community in order to make it the best place to live. As a member of the Fairfax County Board of Supervisors (BOS), my job is to ensure the wellbeing of the community through listening and informing constituents on what affects them in our community. In doing so, I strive to reflect the community voice in making policy, creating a diverse, prosperous place with affordable housing and equal opportunity for all. The goal of the Hunter Mill District office is to keep everyone in the know by providing events for the public to become involved within the community: First Wednesday sessions with the Supervisor at the Reston Regional Library or Vienna's Patrick Henry Library, to the Frying Pan Park concert series "Hunter Mill Melodies" and children events.
The Hunter Mill District has something for everyone. It includes all unincorporated Reston, the northern portion of Tysons, the Town of Vienna and the communities of Herndon and Oak Hill, with top tier parks, trails, restaurants, retailers, businesses and employment opportunities. One can visit Frying Pan Park, a working farm since 1930, now home to farm animals, a carousel, nature center, and tractor rides. A Metro ride from Wiehle-Metro East Station, or a drive, is Tysons, a bustling new city with shopping and restaurant area with a movie theatre and a skating rink in the winter. If you're feeling up for exercise, ride a bike or walk along the Washington and Old Dominion Trail, which stretches forty five miles all the way to Purcellville. The soon arrival of Phase II Metro brings transit service to all sides of Hunter Mill District. The District is most proud to be part of one of the best public education systems in the country, including higher education opportunities at Northern Virginia Community College and Marymount University. Spring, fall, winter or summer, there is always something to do in the Hunter Mill District.
Opportunities for citizen involvement are numerous, serving on Boards, Authorities and Commission to the BOS or task force studies, internship placements at the Hunter Mill District office to volunteering at events, or creating art displays. You can even find meeting space by reserving the North County Government Center community room for personal use with the link http://www.fairfaxcounty.gov/huntermill/communityroom.htm.
It is important to stay up to date on the news and events occurring in the Hunter Mill District. Whether upcoming events and news from the Supervisor, advisories, community updates or Snow Alerts, subscribe to the monthly Hunter Mill District Newsletter and get it all. If you have any questions or want to enroll for the newsletter, contact huntermill@fairfaxcounty.gov or call 703-478-0283.